Pier 55 Red Wing Area Seniors
240 Harrison St, Ste 2 | Red Wing, MN 55066 | 651.327.2255
---
Classes
---
Google Class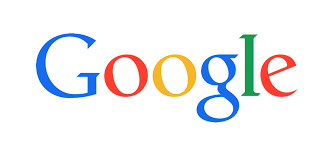 Judy and Tom Walsh
May 17 • 1 p.m.
Still struggling with all things Google? Google Drive, Google Sheets, Google Calendar, Google Docs, and Google Maps? Have a sit-down with the Walshes for instruction.
Technology Lab—Questions?
Mondays at 1-2:00 pm, No cost.
Tom and Judy Walsh will be in the Cyber Center to help answer your questions about computers, iPhones, iPads and more. If there's an application you want to try or need other specific help, come talk to them.
ON-SITE MUSIC LESSONS!
Universal Music Center (UMC) instructors will come to Pier 55 for pre-registered, individually-paid 30-minute lessons every other week. A variety of instruments are available. Talk to Kim or Stef and sign up today.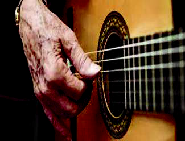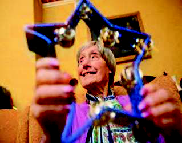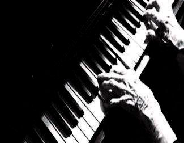 Spanish Conversation Group
Mondays and Fridays • 10:30 a.m.
Interested in brushing up on your Spanish or improving your speaking skills? Join this group at any time. Native speakers frequently attend as well.
---
Where Is That Class?
---
Unless otherwise specified all classes, activities and events of Red Wing Area Seniors are held at Pier 55. Registration is always at the Pier 55 front desk, in person or by phone:
240 Harrison St., Red Wing, MN
651-327-2255
Contact the front desk for additional information — reception.pier55@gmail.com
AARP Smart Driver Program
8 Hours over 2 days
Monday & Tuesday, May 15 & 16
Time: 5-9 p.m. each day
Cost: $24
Location: Red Wing High School; enter door #10 on right side of building. Park in front of Door #10.
In this 8 hour course, you'll learn new traffic laws and rules of the road, defensive driving techniques, and proven safety strategies for operating your vehicle in today's increasingly challenging driving environment. There is no driving or graded testing involved. Class completion may qualify drivers age50+ for a 10% multi -year discount on car insurance. A certificate of completion is provided for persons to follow up with personal insurance agent.
Participants must have their driver's license number available at class. AARP members must bring membership card or number to class.
Register through Red Wing Community Education at 651 -385-4565 or online at www.rwps.org.