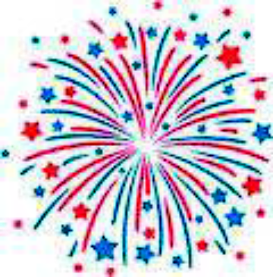 Pier 55 will be closed July 4 & 5 for the holiday
---
Annadee's STORE UPGRADES
---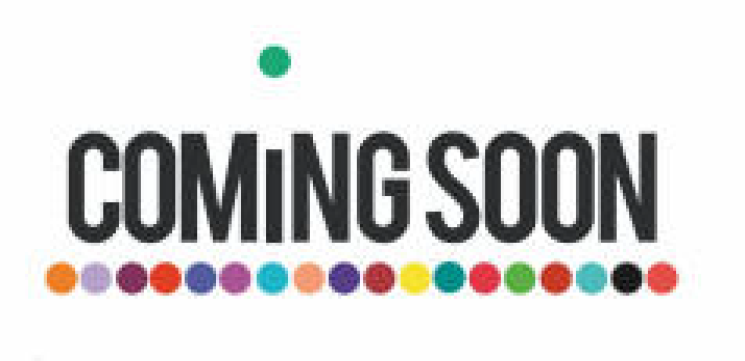 Annadee's Closet will be closed July 10 -July 24th. Opening with our NEW look on July 25th. We look forward to seeing you in our newly expanded space!!
Volunteers are needed to help with the remodeling process. Remodeling volunteers can be skilled or general labor support. If you are interested in offering your time and talent please call or stop by Pier 55 and talk with Stef. 651-327-2255
---
BEAT THE HEAT AT THE
RED WING PUBLIC LIBRARY
---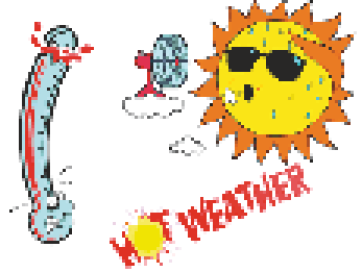 Hot? Come into the library, check out a book. You'll still be hot, but you'll have a book! And hopefully find an air conditioned spot to read it. We have air conditioning, and we do have comfy chairs. We have local and national newspapers, and a variety of magazines if you want to just rest your feet for a few minutes in the middle of a hot day. This month's challenge is to "read around the library", reading a book from different zones of the library, possibly introducing you to a section you've never been to before. On Saturday, July 21 at 10am, we welcome Matt Goldman, author of Gone to Dust, which introduces private detective, Nils Shapiro. The book has been nominated for a Shamus Award, was named to the Texas Library Association's Lariat List, and has become a New York Times Best Seller. Also a television writer, Matt has been nominated for a Writers Guild Award and has won an Emmy Award. His credits include Seinfeld, Ellen, The New Adventures of Old Christine, and Dirk Gently's Holistic Detective Agency. And the last day for the summer reading program is July 31, so get all your slips filled out and handed in to be in the drawing for awesome prizes from local merchants.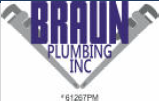 Spring Coloring Contest
Thank you to all that submitted coloring contest entries. We had 32 creative entries and 347 votes were cast. This year's spring coloring contest winners are Shirley H., Doug B., Linda R., and Mary M., a repeat winner from last year! Watch for the coloring contest again next spring. Thanks to Braun Plumbing we will always have 3- $50 cash prizes. Thank you Braun Plumbing of Lake City for sponsoring this fun event.
---
Diggin' Old W. Main Street
---
5:00pm to 9:00pm, 3rd Thursdays
May through September
Old West Main from Highway 61 to Wither Harbor Wrive
Contact Brenda Stelter at 651-385-7777 or Kim at Info@DowntownRedWing.org for details.
---
2018 Colorado Peaches
---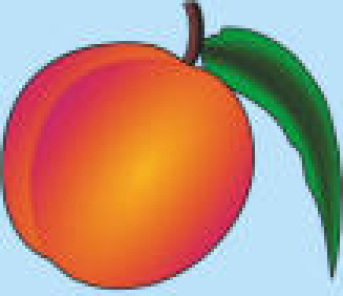 We once again will be getting a shipment of Colorado peaches in late August. These delicious peaches are hand picked, hand –packed, and tree ripened and shipped directly from the orchard in Colorado. Watch for the order form with time of delivery and prices in next month's Red Wing Area Seniors newsletter.

Feel free to contact Kim or Aaron at the Country Stop with any questions you may have. 715-442-2429.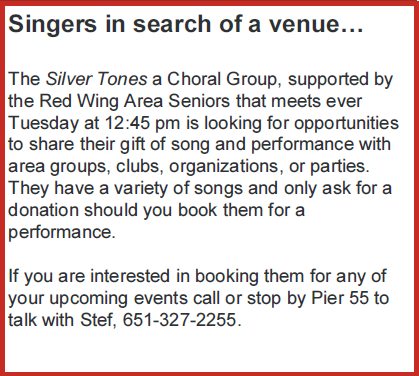 ---
RADIO SHOW
---
This past month we again had some fantastic radio show guests. Thank you Lottie Aslakson and Sharon Marty for your guest spot discussing your volunteer service for the Field of Honor. Also, thank you Joyce and Dan Erz for taking the time to stop and talk about your Landmark Tour trip to New York.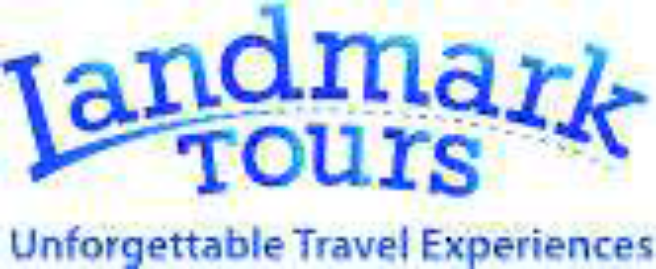 A huge thank you to Landmark Tours for sponsoring our weekly Radio show on Saturdays at approximately 11:05 am on 98.9 FM 1250 AM
---
There are lots of ways
you can help.
---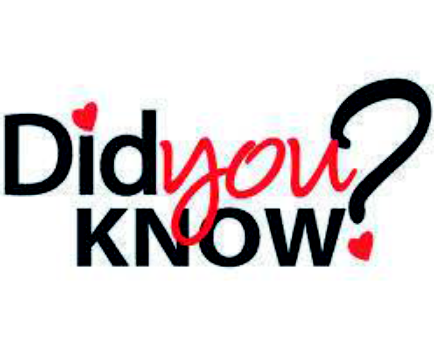 You can buy gift certificates to Pier 55 Red Wing Area Seniors for trips, gift shop, fitness, memberships and more.

The Silvertones Choral group is taking donations of boxed Christmas Trees in good condition and ornaments for their fundraiser (Christmas Tree Jubilee) in November.

Advertising in our newsletter supports area seniors. If you would like to advertise your business in our newsletter contact Kim. We love to have small and home based businesses advertise with us.

If you are spring cleaning your house and you have items to donate to our Annadee's Thrift Store is ready and willing to take those donations. We love furniture in good condition!