Pier 55 Red Wing Area Seniors
240 Harrison St, Ste 2 | Red Wing, MN 55066 | 651.327.2255
Welcome to
Pier 55
---
Red Wing Area Seniors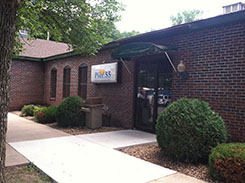 ---
About Us
---
Pier 55 is open to all, and you do not need to be a member to participate. The Center is handicapped accessible and no one shall be refused access to programs because of race, religion, sex, color, economic status, or disability. Our mission as Red Wing Area Seniors, Inc. is to enhance, stimulate, accommodate and support ever-changing and active lives.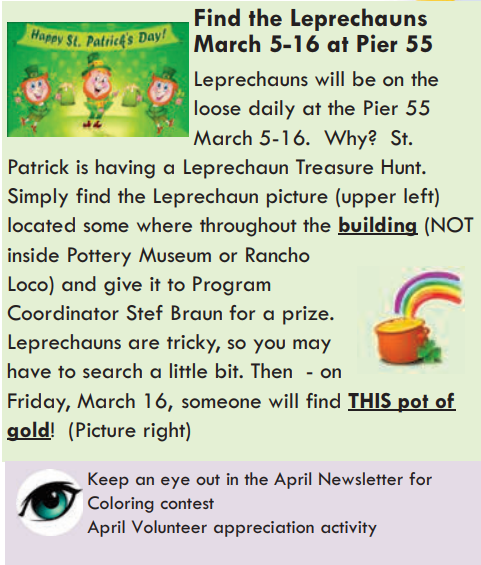 THRIFT STORE VOLUNTEERS NEEDED:
We are looking for volunteers for our Annadee's Thrift Store.
Volunteer Positions
Sorters
Pricers
Greeters
Cashiers
Volunteers earn $1 per hour of volunteer services and $2 per hour of volunteer services as a cashier to be applied to in store purchases.
If you are interested contact Sheryle Boldt, Store Manager at 388-7031 or stop in the store during business hours.
---
Contact Us
---
Phone: 651.327.2255
Hours: Monday-Friday 9:00am to 4:00pm
Receptionist: reception.pier55@gmail.com
Program Coordinator: rwasprogram@gmail.com
Executive Director: rwasdirector@gmail.com
Stop in or visit us on Facebook.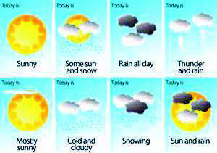 Pier 55: Inclement Weather
Pier 55 will be closed when the Red Wing Public Schools (RWPS) are closed. In the event RWPS open late in the morning or close early in the day Pier 55 will do the same. For additional information refer to KWNG or Facebook.



Parking at Pier 55: If you are attending an event at Pier 55, please park on our assigned side and not on the Pottery Museum section. Park in front of Pier 55 if possible. Stop in at the front desk if you need clarification.
---
Our Staff
---
Officers:
Tom Walsh
President
Jan Wall
Vice-president
Doug Blakesley
Secretary
Rose Burke
Treasurer
Marcy Underwood
Past President
Directors:
Clare Cox
Jeff Marcus
Marm Nihart
Pastor Karl Rydholm
Staff:
Kim Wojcik
Executive Director
Stef Braun
Program Coordinator
Shirley Perkins
Administrative Assistant
Mary Machnik
Volunteer Gift Shop Manager
Sheryle Boldt
Annadee's Manager
John Simanski
Annadee's Janitor