Pier 55 Red Wing Area Seniors
240 Harrison St, Ste 2 | Red Wing, MN 55066 | 651.327.2255
---
Fitness and Fun
---
August 2017 Fitness Schedule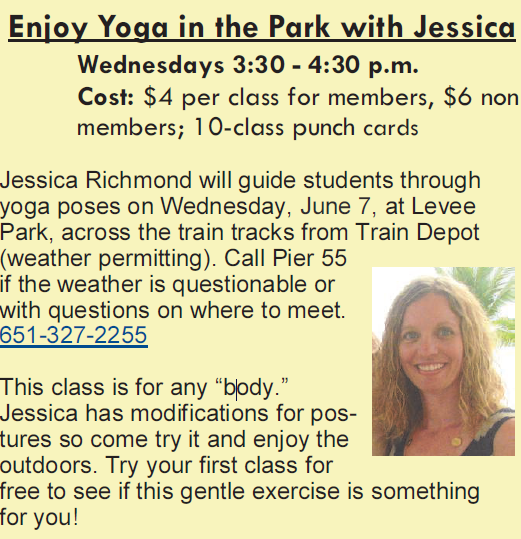 *New* Zumba
Owner Jennifer Weyer started her group fitness journey in 2011 when she attended her first Zumba Class and she hasn't stopped since.
Pound Fit - Mondays and Thursday 4:30 pm Jenny, 6:30 p.m. (Sue)
POUND provides the perfect atmosphere for letting loose, getting energized, toning up and rocking out!
Zumba – Saturday
Toning: 8 a.m. (Jennifer)
Pound 9:15 a.m. (Sue)
For student and senior discount punch cards and info, visit http://jenniferwellnessstudio.com/pricing

Parkinson Wellness Recovery (PWR)
Tuesdays • 2:30 - 3:30 p.m.
Instructor: Patty Svien, Physical Therapist
Cost: $35, limited to 8 participants
PWR is an evidence-based exercise program designed to assist people with mild to moderate Parkinson's disease to improve their posture, mobility, ability, endurance, strength and function. Participants must be able to get up and down from the floor independently and should bring a Yoga mat to class. To register, call Patty at 651-380-8752.
NEW "Body Bar" Classes
Tuesdays • 12:15p.m.
Cost: $2 members
Instructor: Kim Wojcik
These new classes are only 15 minutes long, using weighted bars. You can use Silver & Fit insurance or purchase a 10 class punch card.
Active Older Adults Fitness
Mondays, Wednesdays and Fridays at 9 am.
Cost: $25/10 classes
Instructor: Jessie Grider
Enjoy a complete workout with cardio-respiratory, strengthening, balance and stretching components, mixed with variety and fun!
Get Fit With Emily and Sarah
(no class June, July, August)
Pilates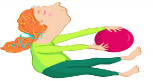 Instructor: Kim Wojcik
Fridays -- 11-11:40 a.m.
Cost - $4 per class; $6 non-members. 10-class punch cards available.
Stretching for Range of Motion
Thursdays at 8:30 - 9:10 a.m., Instructor: Kim Wojcik
Range of motion determines many of the activities of daily living we are able to do. We begin with walking and other movements to warm the body, then we move into flowing movements and follow with some balance and held stretches. Feel good all over! This class is $5 for drop-in's or a 10-class punch card is available for $20. AOA punch card and Silver&Fit can be used for this class.
Yoga Expert's Instruction Benefits Many Seniors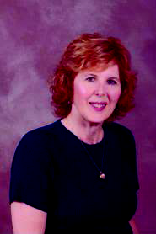 Michele Hoffman has been teaching therapeutic yoga to seniors for 20 years. An R-RYT, a certified yoga therapist, she is experienced in using the tools of yoga to help reduce or eliminate pain, prepare or recuperate from joint replacement surgery and improve quality of life for those living. Six sessions are $45 for a 6-class punch card to be used within 3 months. Yoga poses will be done standing, in a chair or on the floor. Mats and blankets will be provided.
Yoga for Healing: Tuesdays • 9:30 – 10:45 a.m.
Therapeutic Chair Yoga: Wednesdays • 2 – 3 p.m. Yoga poses will be done standing or in a chair.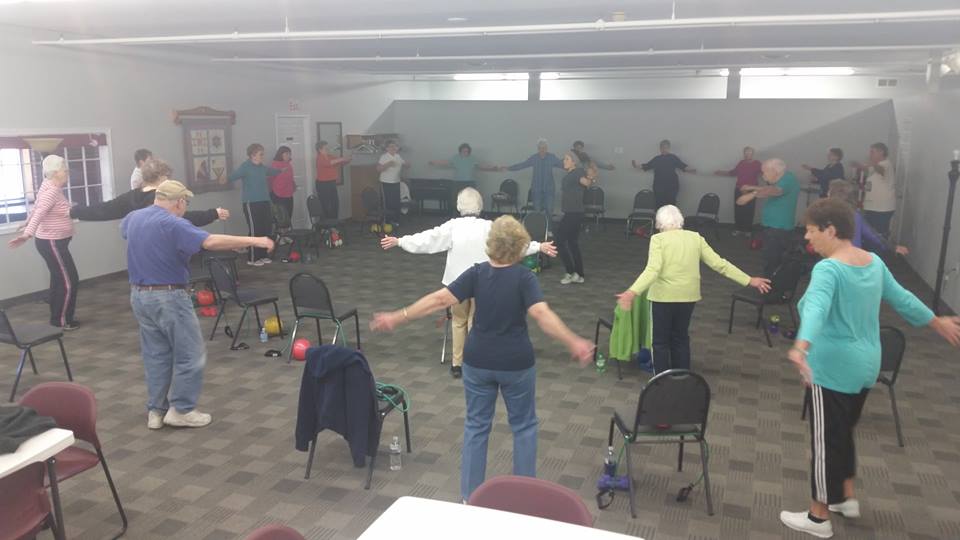 Let's Go for a Walk Inside!:
Want to count your steps but don't have a "fitbit"? Our very own Doug Blakesley has done the counting for you. If you find yourself needing somewhere to walk inside this winter, stop at Pier 55. If you walk from end to end of our hallway (Fiesta Cancun to Pottery Museum) going one way, it is 89 steps for men and 101 steps for women. Make 8-10 trips back and forth, and you have approximately a thousand extra steps in your day. Keep moving! No sign up, fee or membership. Just your walking shoes.
Red Wing Area Seniors now offers Silver and Fit reimbursement for our fitness classes. Stop in or call to get more information. For information on Silver and Fit, call your insurance provider or check this website.
Unless otherwise specified:
All classes, activities and events are held at Pier 55.
Registration is always at the Pier 55 front desk, in person or by phone:
240 Harrison St., Red Wing, MN, 651-327-2255.
Contact the front desk for additional information — reception.pier55@gmail.com