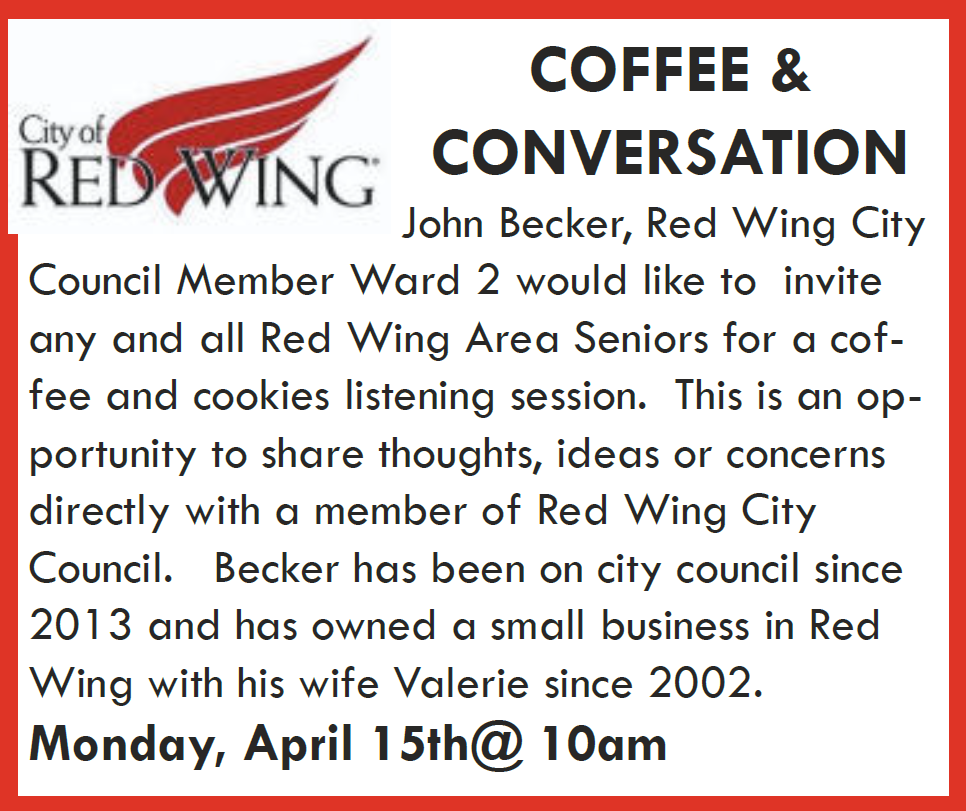 Red Wing Public Library:


FASHION SHOW - Models needed!
5-7 models needed, 10% discount
Tuesday, April 23rd from 10:30 to 1 pm
Imagine a day at a boutique...right in Pier55! The fashion show runs from 10:30 to 11:30am, 11:30am to 1:00pm will be time for appetizers, visiting, and shopping! TaylorMarie's a mobile retail clothing store that provides fashionable women's clothing and accessories from respected, high quality brands! Our goal is to recreate the total shopping experience of a department store without the hassle of ever leaving your facility. A visit from TaylorMarie's creates an experience that goes beyond the clothing - it's a fun, festive event that everyone looks forward to!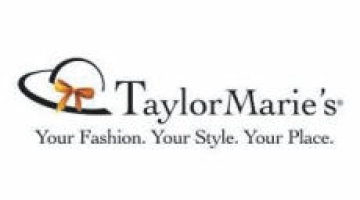 Any age, any size, any shape is the perfect model. Models receive a 10% discount on purchases.
Contact Stef Braun if you are interested in being a model or would like more information. 651-327-2255 or rwasprogram@gmail.com
Monthly members only luncheon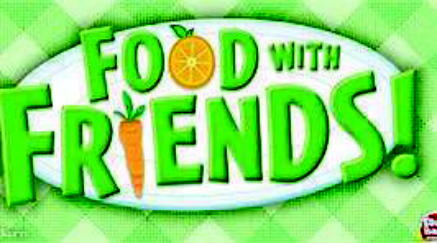 Thursday, April 25 - 12:15pm to 1:15
Cost: $7.25, RSVP by Thursday, April 18
Members only luncheon catered by Meatheads and desserts from Linda Chester
Spring Restorative Yoga,
Essential Oils and Treats
Thursday, April 25th
3:00pm to 5:00 pm
$15 space is limited
Register by Friday, April 19th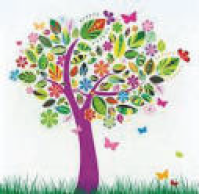 Jessica Richmond of Rivers Edge Wellness will provide an hour of restorative yoga with essential oils and after the class you make your own essential oil spray and have treats along with coffee and tea, at Pier 55.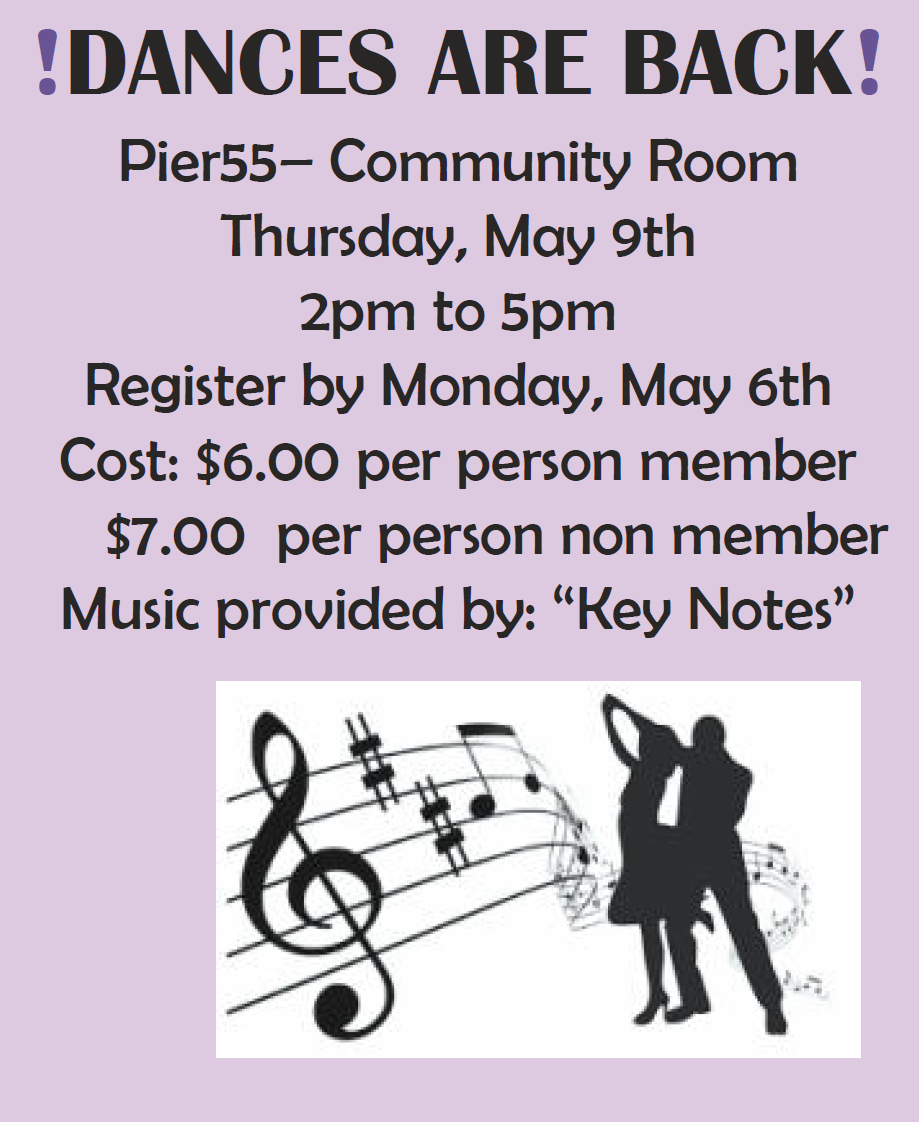 "Let's Take A Fresh Look At The Health of Our Brain"
Brought to you by: Bruce McBeath, Ph.D., Licensed Psychologist
Thursday, May 16th (register by Friday, May 10th)
10:00am - 11:00am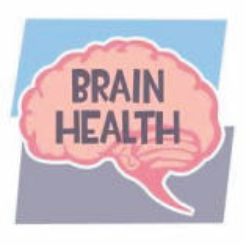 To learn that we have more power to help our brain as we age is quite a hopeful, positive development. In this seminar we'll explore some "how to" specifics, so we can bring new knowledge about brain health into our lives in practical and helpful ways. Please join us.

*A full article is available. If you would like to receive this information in advance email rwasdirector@gmail.com or visit the front desk at Pier55. "Keeping Our Brain Healthy: An Update"