Pier 55 Red Wing Area Seniors
240 Harrison St, Ste 2 | Red Wing, MN 55066 | 651.327.2255
---
Upcoming Events
---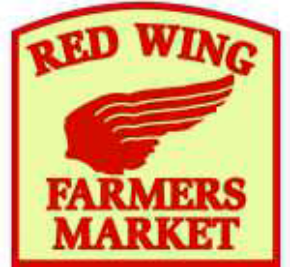 Our members- Jane and Harland will be performing at the Farmers Market in Red Wing on June 30th from 10:00 to Noon. Stop down for some Old Time Country Music and if want, you can even dance.
"Food With Friends"
Thursday, July 26th - 12:15pm to 1:15
Cost: $7.25 • RSVP by Thursday, July 23rd
JULY IS A GRILL OUT!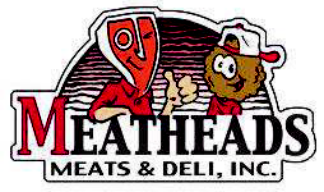 Food With Friends is our monthly members only luncheon. Each month is a different meal catered by Meatheads Meat and Deli. In addition to the delicious meal we always have homemade desserts provided by our fantastic volunteer Linda C. along with coffee and water.
MONTHLY FORUM
Biking 101 David Anderson
Monday, July 23rd
10:00am to 11:00am
No cost, register by Thursday, July 19th
Bike Basics for Boomers teaches the basic skills so boomers get back on their bikes and be comfortable. It includes: basic rules of the road and best practices to be safe and comfortable on the road and trail, potential barriers to riding and a discussion of strategies to overcome these barriers. Basic Maintenance is also part of this and include how to fix-a-flat.