Pier 55 Red Wing Area Seniors
240 Harrison St, Ste 2 | Red Wing, MN 55066 | 651.327.2255
---
Upcoming Events
---
Movin' Pictures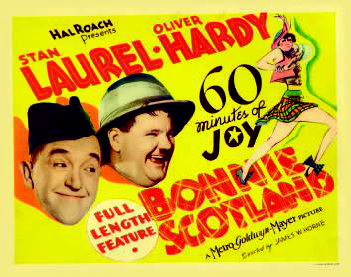 "Laurel and Hardy"
Tuesday, Nov 14 • 2 - 3:30 p.m.
Hal Roach's All-Talking Comedies are now ready! Stop in and watch Our Gang, Laurel Hardy, All-Stars, Charlie Chase and more. Bring your own popcorn and beverages.
Movie of the Month:
"The Intern"
Wednesday, November 15 • 11 a.m.
No Cost • Membership not required
Popcorn and water provided
The Intern is a 2015 American comedy film directed, written and produced by Nancy Meyers. The film stars Robert De Niro, Anne Hathaway
"Food With Friends"
Thursday, December 28th
Members only luncheon will include a white elephant gift exchange and holiday meal and treats. Are you a new member or have you been a member forever? It doesn't matter. Everyone - gals and guys -- is welcome (everyone who's a member, that is!) Boxed lunches will be purchased from local restaurants and delivered to Pier 55 for you. Our regular "lunch date" will be the FOURTH Thursday from 12:15-1:30 p.m. in our Community Room. The desserts are yummy, too!
SAVE THE DATE, MARK YOUR CALENDAR
Nov. 9-10 -11: Annual Bake Sale/Bazaar Fundraiser
Nov. 13: RWAS Annual Meeting/Brunch, 9:30 a.m.
Nov. 1- Dec. 5 Christmas Tree Jubilee (SilverTones)