HAVANA, CUBA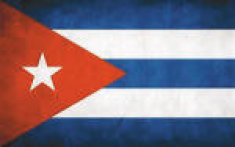 Phyllis Jackson will be presenting pictures and commentary on her recent trip to Havana, Cuba and Cruise on Thursday, March 21st from 1:00pm to 2:00pm. Coffee and a treat will be provided.
ANTIQUES AND COLLECTIBLES APPRAISAL
Monday, March 25
4 pm to 7pm
Cost $15, Location: Pier 55
What's it worth? Find out at this event featuring antiques expert and author Mark Moran, PBS Antiques Roadshow appraiser. Register through Red Wing Community Recreation at 651-385-4565 or online at www.rwps.org
"Food With Friends"
In honor of March being Membership Drive Month this month's membership only luncheon is open to non member guests. Remember that this month only members can bring and non member guest with the luncheon and that guests lunch is complimentary!!
Thursday, March 28 - 12:15pm to 1:15
Cost: $7.25, RSVP by Monday, March 25
Meal is catered by Meatheads Meat and Deli. In addition to the delicious meal we always have homemade dessert provided by our fantastic volunteer Linda C. Along with coffee and water.
We Are The Willows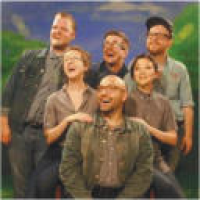 Tuesday, April 2nd
11:30 to 12:30pm
Register by Friday, March 29th

No cost all are welcome! Come to Pier 55 and listen to this unique and very talented group. We Are The Willows is an orchestral indie rock band based out of South Minneapolis. The 6-piece ensemble features songwriter/front man Peter Miller's unique countertenor voice and guitar, supported by Jeremiah Satterthwaite (guitar/banjo), Leah Ottman (violin/voice/ keys), Hilary James (cello/voice/keys), Travis Collins (bass), and Stephen Lindquist (drums/voice). Drawing from these letters, the band explores concepts of storytelling, history, and family through workshops and performances for seniors, students and community members of all backgrounds and abilities. The band members have extensive experience as educators, working in special education and managing an elementary after school program, and have developed arts activities that facilitate participation in music and the arts and encourage self-expression and exploration.
FASHION SHOW - Models needed!
5-7 models needed, 10% discount
Tuesday, April 23rd from 10:30 to 1 pm
Imagine a day at a boutique...right in Pier55! The fashion show runs from 10:30 to 11:30am, 11:30am to 1:00pm will be time for appetizers, visiting, and shopping! TaylorMarie's a mobile retail clothing store that provides fashionable women's clothing and accessories from respected, high quality brands! Our goal is to recreate the total shopping experience of a department store without the hassle of ever leaving your facility. A visit from TaylorMarie's creates an experience that goes beyond the clothing - it's a fun, festive event that everyone looks forward to!
Any age, any size, any shape is the perfect model. Models receive a 10% discount on purchases.
Contact Stef Braun if you are interested in being a model or would like more information. 651-327-2255 or rwasprogram@gmail.com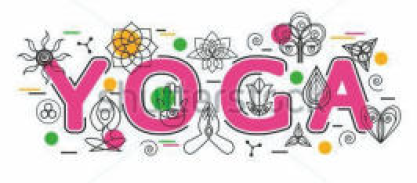 Spring Restorative Yoga,
Essential Oils and Treats
Thursday, April 25th
3:00pm to 5:00 pm
$15 space is limited
Register by Friday, April 19th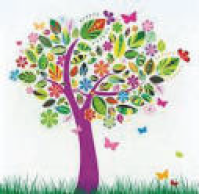 Jessica Richmond of Rivers Edge Wellness will provide an hour of restorative yoga with essential oils and after the class you make your own essential oil spray and have treats along with coffee and tea, at Pier 55.