Movin' Pictures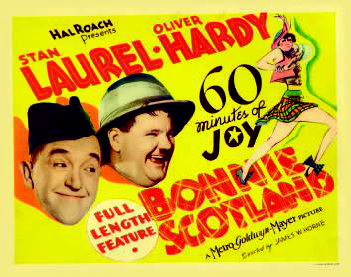 "Laurel and Hardy"
Tuesday, Sept. 12 • 2 - 3:30 p.m.
Hal Roach's All-Talking Comedies are now ready! Stop in and watch Our Gang, Laurel Hardy, All-Stars, Charlie Chase and more. Bring your own popcorn and beverages.
Audubon Minnesota -
Habitat Renewal
Tues., Sept. 19 • 7- 8 p.m.
Red Wing Conservation Club
(formerly Isaak Walton Building near NSP plant)
Tim Schlagenhaft, presenter
No cost • No registration• All are invited!
Directions: take 3rd St. east to entrance to Barn Bluff trail; under railroad tracks; past NSP to the left.
Movie of the Month:
"A Dog's Purpose"
Wednesday, September 20 • 11 a.m.
No Cost • Membership not required
Popcorn and water provided
A dog looks to discover his purpose in life over the course of several lifetimes and owners. It's based on a 2010 novel of the same name by W. Brooks Cameron.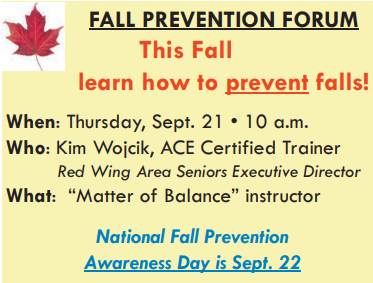 The National Council on Aging has many resources about preventing falls on its website: https/www.ncoa.org/ healthy-aging/falls-prevention/falls-preventionawareness-day/
"Food With Friends"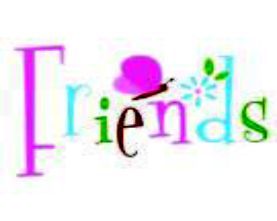 Thursday, Sept. 28 12:15 - 1:30 p.m.
Catered by our friends at Meatheads
Cost: $7.25 • Pre-register by Sept. 25
Join us for a MEMBERS ONLY monthly lunch. Gather with old friends or make some new ones. Are you a new member or have you been a member forever? It doesn't matter. Everyone - gals and guys -- is welcome (everyone who's a member, that is!) Boxed lunches will be purchased from local restaurants and delivered to Pier 55 for you. Our regular "lunch date" will be the FOURTH Thursday from 12:15-1:30 p.m. in our Community Room. The desserts are yummy, too!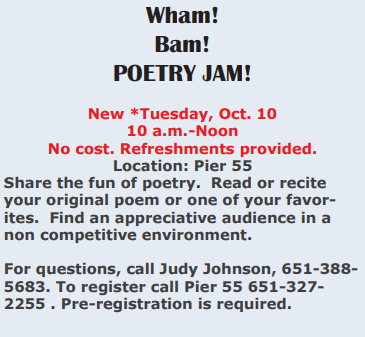 SAVE THE DATE, MARK YOUR CALENDAR
Tell your friends and family about our upcoming Holiday Bake Sale and Bazaar Thursday - Friday, Nov. 9-10. Watch for details in coming newsletters.