Let's Go for an Nice, Easy Hike!
Birding Hike at Frontenac State Park
Thursday, May 10th, Cost: $4 members; $6/non-members
Register by May 7. Limit - 15
Meet at rest stop at 9 a.m. Come by yourself, bring a friend or carpool, park at the wayside rest stop at the junction of County Road 2 and Highway 61. This trip filled up fast last year. We are fortunate to have the services of Bruce Ause, former director of Red Wing Environmental Learning Center, to lead Master Naturalist Programs, including the Birding Hike and at Carly State Park.
Red Wing's Audubon Club
May 15th at 7:00pm Red Wing Conservation Clubhouse (formerly Izaak Walton)
Diane Mueller will offer a program title "Butterfly Gardners Can Change the World!" Diane is a Master Gardner and we look forward to learning from her expertise.
Denis P. Garner
Thursday, May 16th, 10am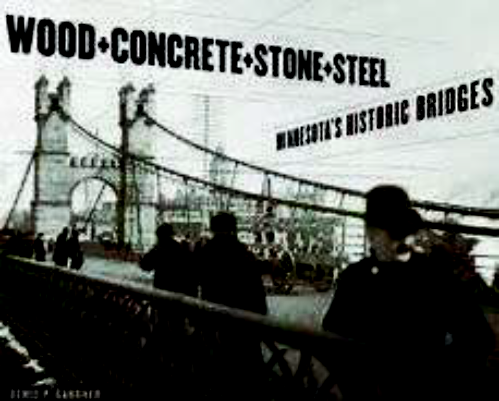 From timber bridges to crossings of steel, Minnesota has lost many of its historic bridges. Thankfully, however, the state continues to host a number of historic crossings. Indeed, some of these bridges, such as the Aerial lift Bridge in Duluth and the vertical lift bridge in Stillwater, are defining symbols of their communities. Learn about the iconic and widely diverse bridges that have decorated the landscape of the North Star State, some sill standing and others long ago removed, from author and historian Denis P. Gardner.
Denis P. Gardner is the National Register Historian at the Minnesota State Historic Preservation Office St. Paul, where he reviews the eligibility of properties for the National Register of Historic Places. He is the author of Minnesota Treasurers: Stories Behind the State's Historic Places and Wood, Concrete, Stone and Steel: Minnesota's Historic Bridges (University Of Minnesota Press). His latest book is Our Minnesota State Capitol: From Groundbreaking Through Restoration (Minnesota Historical Society Press). Denis was here last month talking about the capitol restoration and we had numerous requests for him to return! HE IS COMING BACK!
Poetry Jam
May 17, 2018 • 10am to Noon
Share the fun of poetry. Read or recite your original poem or one of your favorites. Find an appreciative audience in a non competitive environment. For questions call JudyJohnson 388-5683 To register call Pier 55 327-2255 (pre registration is required. No cost, No membership is required. Refreshments will be provide).


"Food With Friends"
Thursday, May 24th - 12:15pm to 1:30
Cost: $7.25 • RSVP by Thursday, May 17
Food With Friends is our members only luncheon. Each month is a different meal catered by Meatheads Meat and Deli. In addition to the delicious meal we always have homemade deserte provided by our fantastic volunteer Linda C. Along with coffee and water.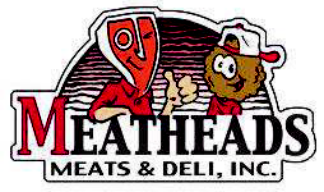 In addition, we share the first view of the newsletter and other relevant information to our members about current events, as well as, a monthly prize drawing.
June Forum
Red Wing Police Department
Current Trends in Scams and Fraud Affecting Seniors