Pier 55 Red Wing Area Seniors
240 Harrison St, Ste 2 | Red Wing, MN 55066 | 651.327.2255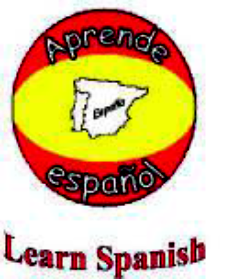 Spanish Conversation Group
Interested in brushing up on your Spanish or improving your speaking skills? Join this group at any time. Instructor LaVoie House plans mini-lessons for the group. Native speakers frequently attend. Meets every Monday and Friday at 10:30 a.m. during the season.
Check the monthly calendar and newsletter to confirm meeting dates.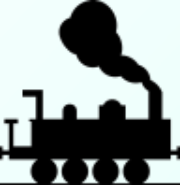 GANDY DANCERS TRAIN CLUB
The club can always use more model trains, tracks, engines and cars to add to its working train displays. For more information or to donate trains call William 651-983-2382.
Genealogy Club
Was your great-great grandpa a cattle thief? Was your fourth cousin removed a princess in Poland? Find out who your relatives were. If interested contact Janey Dailey 651-212-0519 or Linda Johnson 651-387-6896.
Puzzle Club
Wednesdays at 1:00 pm
Check out the puzzle exchange area.
Book Club for Women
Facilitator: Pat Kernan
The Women's Book Group Meeting meets from 10:AM to noon.
June 4: The Book Woman of Troublesome Creek by Kim Michelle Richardson
July 16: The Badass Librarians of Timbuktu, By Joshua Hammer
Granny Blankets/Needlework
Canceled until further notice.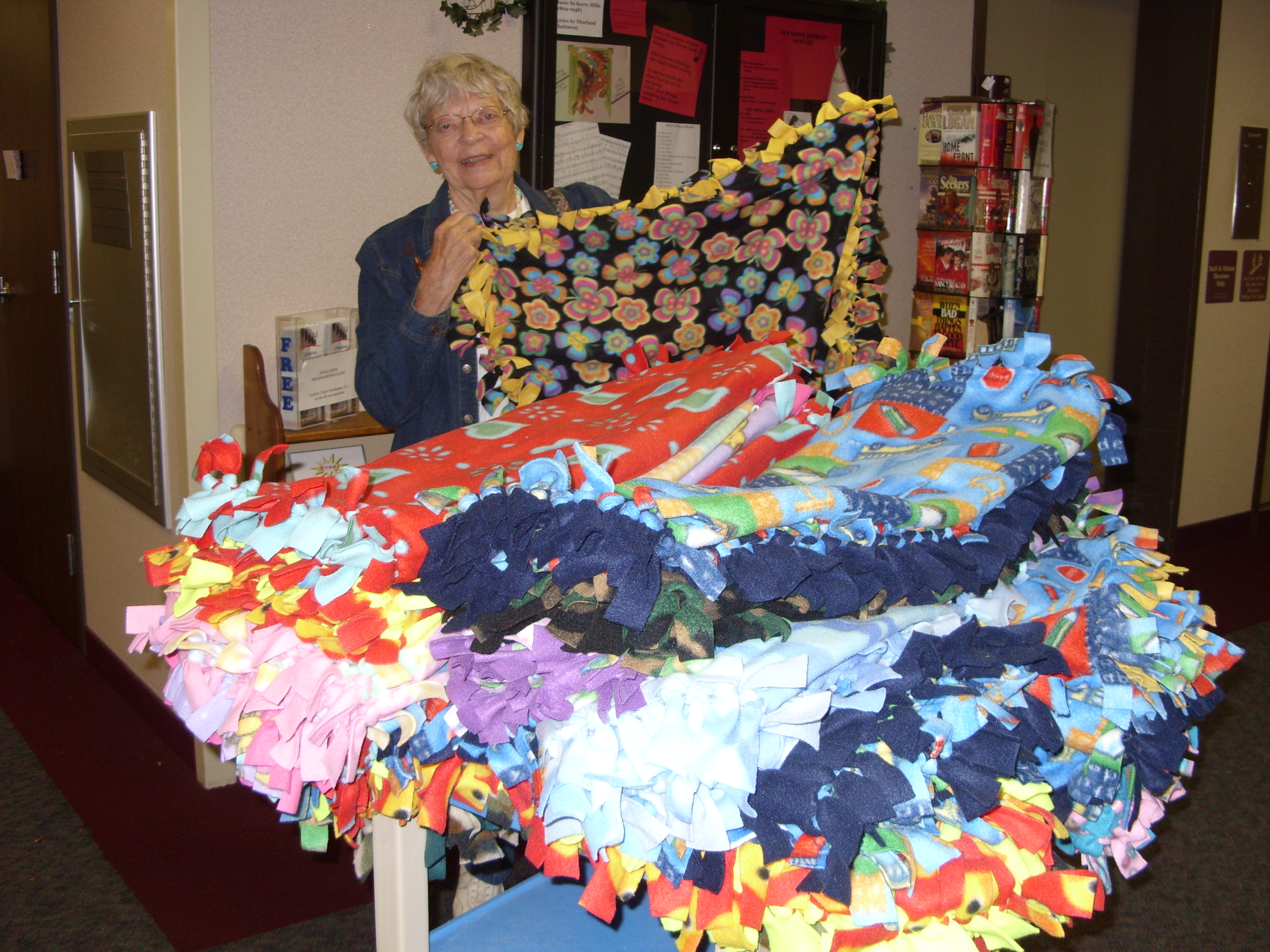 The Granny Blanket Group makes tied fleece blankets and knitted items that are donated to children and adults in need. We generate dollars to do this work by selling handmade items in the gift shop.
Thanks to those who have donated fleece and yarn as well as to those of you who have been tying the blankets and knitting and crocheting with us. We welcome all who are interested.