Pier 55 Red Wing Area Seniors
240 Harrison St, Ste 2 | Red Wing, MN 55066 | 651.327.2255
---
Trips and Tours
---
Red Wing area seniors are going places! Join us for a trip to a theater, restaurant or casino. Explore a completely new destination. Learn, make memories and have. Remember that friends and family of any age can come with us.

Watch the Deadlines. Tickets are limited. Register early so you won't be disappointed.
Ol' Blue Eyes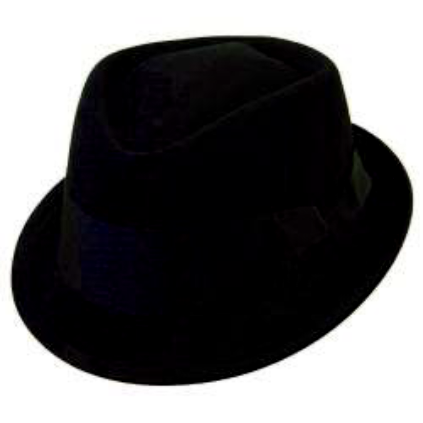 Wednesday, March 14th
Leaves 10am
Lunch included
$67 members and $77 non members

Join us for a walk down memory lane at the Minnesota Heritage Center. The day will include lunch and then we will enjoy 50% live music and 50% play on the life of Frank Sinatra titled From Ava to Eternity.

This trip includes ample opportunity to investigate the Minnesota Masonic Heritage Center.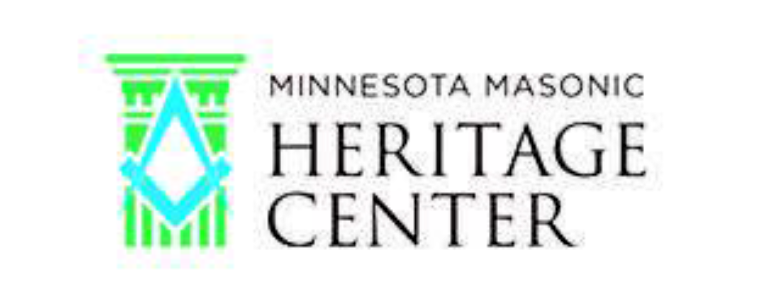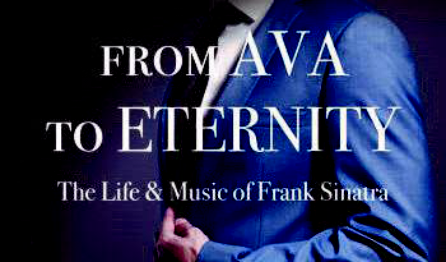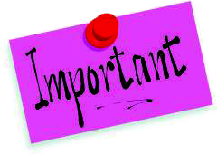 *Trip refund policy*
A 20% administration fee will be charged to anyone who cancels a day trip within 5 business days of the trip departure date.
The RWAS tour director will seat disabled persons in the front seats for local trips.
The tour director's seat is always behind the bus driver so s/he can use the PA system and leave the bus first to initiate a tour.
Tulip Festival Orange City Iowa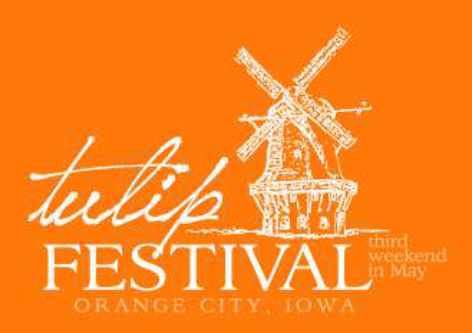 May 17
One night
We will leave Pier 55 at 6:30 am on Thursday May 17th and return about 5pm on Friday, May 18th. Stop in to Pier 55 to pick up a registration form and a detailed itinerary.

Cost: Singles $287 (limited), Doubles $262, Triples $247 (limited)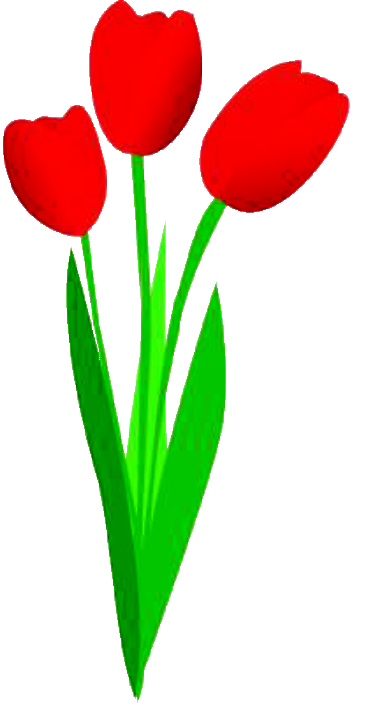 The Red Wing Area Seniors is partnering with the Goodhue County Horticulture Society to bring you this great trip to the Tulip Festival in Orange City Iowa.

Trip includes a coach bus down and back. A one night stay at the Hampton Inn located in Orange City Iowa, entry to all events listed on the itinerary and one complimentary breakfast. We will also be making a stop at the Mankato Gardens on our way back.
Parking and Not parking at Pier 55

If Pier 55 sponsors an overnight event, participants should not leave their vehicles at Pier 55. Have someone bring you -- or your vehicle may be towed. This is especially important during the winter with snowplowing needs, etc.
If you are attending an event at Pier 55, please park on our assigned side and not on the Pottery Museum section. Park in front of Pier 55 if possible. Stop in at the front desk if you need clarification.