Pier 55 Red Wing Area Seniors
240 Harrison St, Ste 2 | Red Wing, MN 55066 | 651.327.2255
---
Trips and Tours
---
Red Wing area seniors are going places! Join us for a trip to a theater, restaurant or casino. Explore a completely new destination. Learn, make memories and have. Remember that friends and family of any age can come with us.

Watch the Deadlines. Tickets are limited. Register early so you won't be disappointed.
- TRAVEL SHOWS -
Treats and coffee too!

Thursday, March 21 10am to 11am
Join us to enjoy coffee and treats while we learn about all of the great trips Landmark Tours will be offering in 2019. No cost and no registration is required. All are welcome to attend! Remember if you travel with Landmark Tours the Red Wing Area Seniors received a percentage of the trip cost as a donation in your name.
Tuesday, April 16th 2:30pm - Premier World Discovery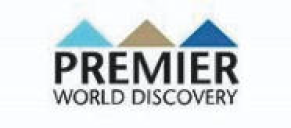 Presents Information on upcoming trip opportunities. Treats and beverages provided.
"MEAT" ME AT MANNY'S
Join us for a day trip to tour the Mill City Museum, enjoy lunch at Manny's Steakhouse and a brief stroll at the Galleria.
Thursday, April 25th
Register by March 28th
Members $81, non members $87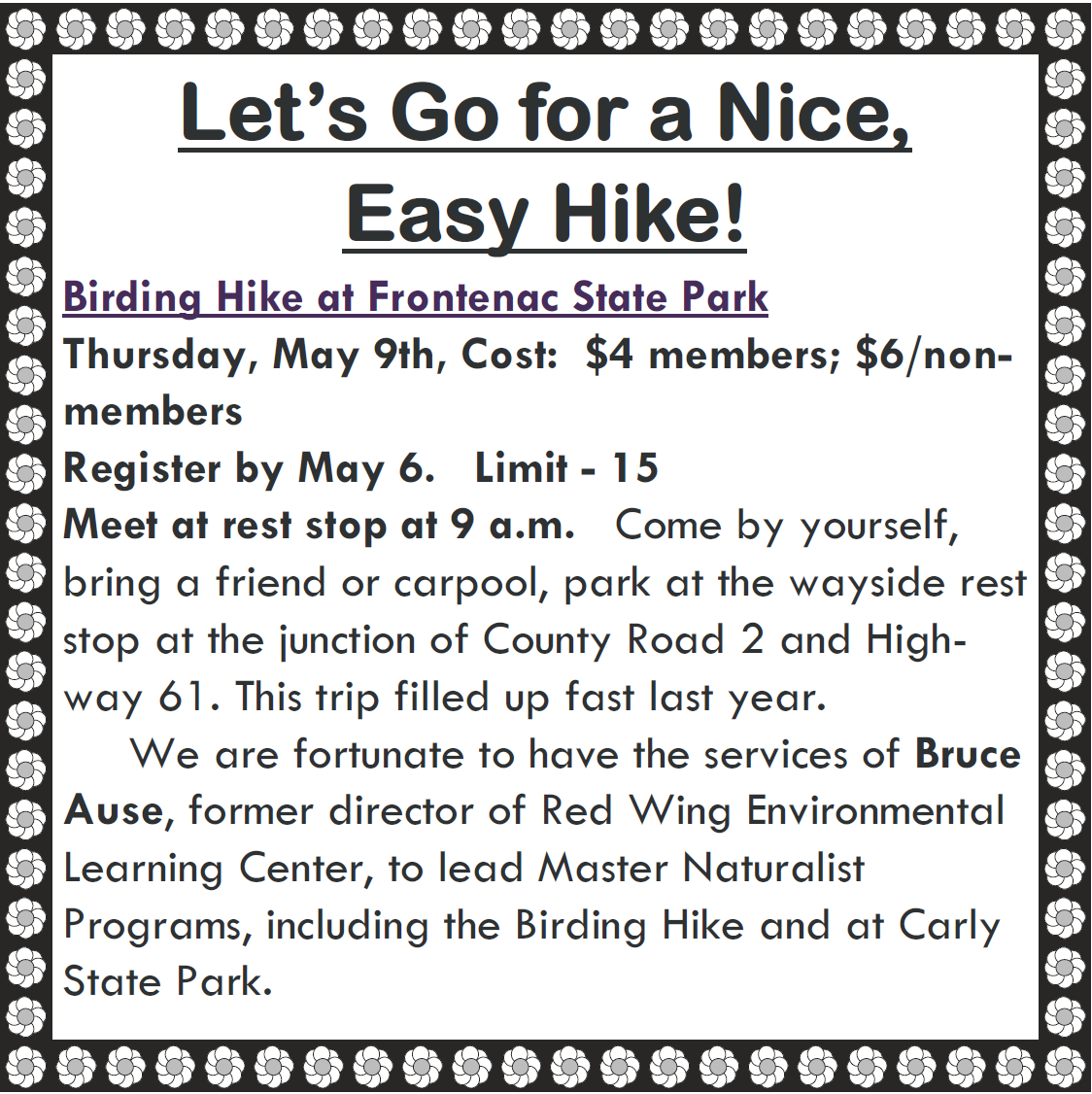 CHANHASSEN DINNER THEATRE
Wednesday, June 12th - 1pm Show Time
Members $83, Non members $89
Call or stop in to register. Registration deadline June 7th.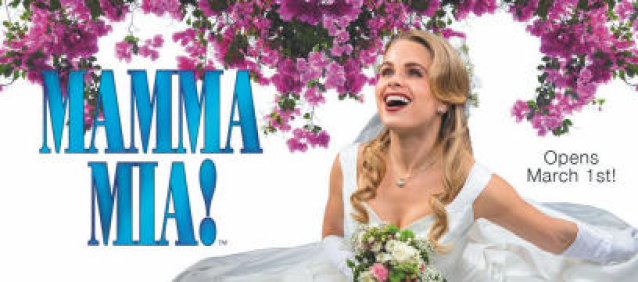 EAGAN OUTLET MALL
Tuesday, June 18th
10:00 am-4:00 pm
$27 members $35 non-members
$10 kids 18 & under
Everyone loved it last year so we are going back. Our shopping group will get VIP treatment. A representative from the mall will be giving us coupon books/savings passes upon arrival. This mall is open to the outdoors with lots of great seating throughout the mall and bathrooms that are easily accessible. This is an unguided trip, cost includes ride up and back. Those 18 and under must be accompanied by an adult. Register at front desk or call 651-327-2255.
Saints Game Trip
CHF Field
Wednesday, July 17th
(1:05pm game time)

Leave 11:30am and return time based on game length
Cost (includes coach bus ride and entrance to game):
$37 senior member, $47 non member,
$30 anyone under 18 years of age
Parking and Not parking at Pier 55

If Pier 55 sponsors an overnight event, participants should not leave their vehicles at Pier 55. Have someone bring you -- or your vehicle may be towed. This is especially important during the winter with snowplowing needs, etc.
If you are attending an event at Pier 55, please park on our assigned side and not on the Pottery Museum section. Park in front of Pier 55 if possible. Stop in at the front desk if you need clarification.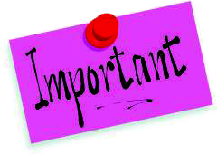 *Trip refund policy*
A 20% administration fee will be charged to anyone who cancels a day trip within 5 business days of the trip departure date.
The RWAS tour director will seat disabled persons in the front seats for local trips.
The tour director's seat is always behind the bus driver so s/he can use the PA system and leave the bus first to initiate a tour.