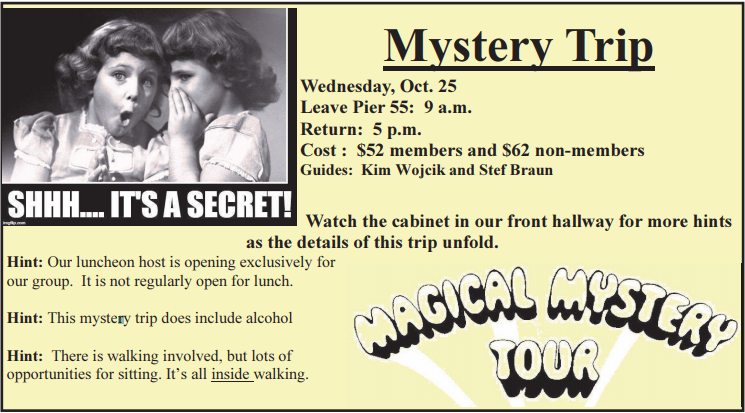 Medina Ball Room Trips
You can watch or dance during the entertainment!
Lv: 11:30 a.m.; return 5 p.m.
Cost: $30 members; $40 non members (bus & show)
Julie Lee - Tuesday, Sept. 12, Show 1 - 4 p.m.
Top Notch - Tuesday, Oct. 10, Show 1 - 4 p.m.
Free cookies available at show break; no meals



Registration deadline 7 days prior to trip. Stop in or call Pier 55. Credit cards accepted.
We still need more people per trip to make these go.
We need a minimum of 30 participants.
November Shop Til You Drop #3
Northtown Mall
Thursday, November 2nd
Members $20, Nonmembers $25
Register by October 25th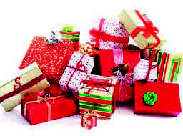 Bring friends, bring teenage grandchildren and enjoy a wonderful holiday trip to the mall. We must have 20 participants for this trip to go.
GET YOUR HOLIDAY SHOPPING DONE!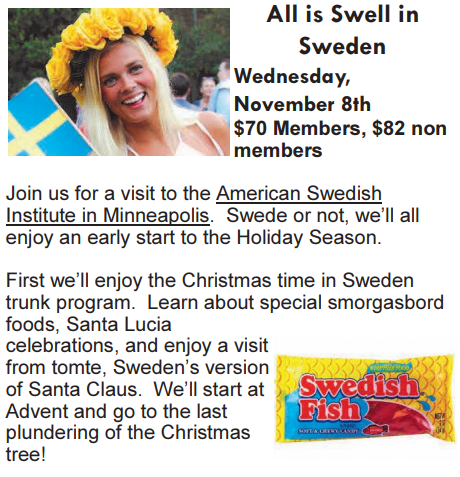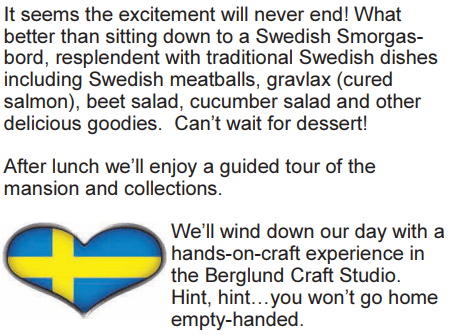 Eat Drink and Be Merry In Jolly Rochester, Minn.
Feast Local Food Festival - Mayo Civic Center
Saturday, Dec. 2 bus trip
Times to be determined
Cost bus only: $25 non members, $15 members
Cost w/wrist band for beer and wine tasting: $40 non members, $30 members

Local farmers and food producers showcase, sample and sell their products at more than 100 exhibit booths at Rochester's Feast Local Food Festival. You can view and participate in chef demonstrations and beer and wine tasting. It is great event for learning about the area's locally produced foods as well as for purchasing food gifts for the holiday season!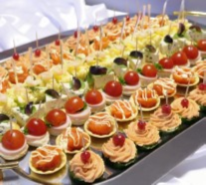 See photos of last years event, and learn more about it on this website:  http://www.local-feast.org/event_info2017
Norway & Copenhagen
MAY 4-16, 2018 - 13 days
Cost: $3,789
Includes: Air fare, accommodations, transportation, all dinners, breakfasts, & admissions.
Dale and Andrea Phillipson of Phillipson's Tours, Pine Island, offer this trip to Norway and Copenhagen, Denmark, in May 2018. Featured will be second hand and antique shops.
For 30 years, Dale and Andrea have guided many tours to Europe with students and adults. They love sharing their favorite places with tour groups.
For more info, contact the Red Wing Senior Center or Dale & Andrea at daphil@bevcomm.net or 507 356 8919. Want to learn more come to the Travel Presentation on October 24 at 1pm.
Rose Parade & New Year's
Dec. 30, 2017– Jan. 4, 2018
This is the BIG one! Everyone loves a parade, especially the Rose Parade in Southern California! You don't want to miss this colorful adventure. Join us on this wonderful trip for 5 nights in Southern California! (We have 9 signed up and more are coming in!)
Highlights include: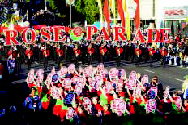 New Year's Eve Dinner Party
Tournament of Roses Parade
Rose Parade Floats on display
Reagan Library and Museum
Hollywood and Walk of Fame


Beverly Hills and Rodeo Drive
The Grove and LA Farmer's Market
Tour Rates
Booking Discount: $2,799 pp double
Regular rate: $2,899 pp double
Single Supplement: + $600
Call Phyllis for more information: 520-603-2779

You can fly from your winter home and join us.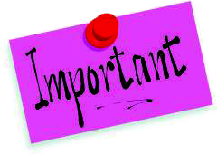 *NEW* Trip refund policy.
A 20% administration fee will be charged to anyone who cancels a day trip within 5 business days of the trip departure date.
The RWAS tour director will seat disabled persons in the front seats for local trips.
The tour director's seat is always behind the bus driver so s/he can use the PA system and leave the bus first to initiate a tour.
Parking and Not parking at Pier 55

If Pier 55 sponsors an overnight event, participants should not leave their vehicles at Pier 55. Have someone bring you -- or your vehicle may be towed. This is especially important during the winter with snowplowing needs, etc.
If you are attending an event at Pier 55, please park on our assigned side and not on the Pottery Museum section. Park in front of Pier 55 if possible. Stop in at the front desk if you need clarification.