Pier 55 Red Wing Area Seniors
240 Harrison St, Ste 2 | Red Wing, MN 55066 | 651.327.2255
---
Trips and Tours
---
Red Wing area seniors are going places! Join us for a trip to a theater, restaurant or casino. Explore a completely new destination. Learn, make memories and have. Remember that friends and family of any age can come with us.

Watch the Deadlines. Tickets are limited. Register early so you won't be disappointed.
"RUSSIAN TO COCO"
Saturday, December 16th
Cost: $68 members, $78 non members
Departure: 11am and Return 5 pm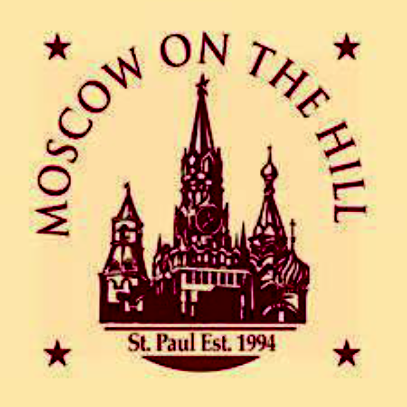 This trip is filling fast 5 course Russian meal at Moscow on the Hill in St. Paul. After lunch we will go to the History Theatre where we will be entertained by a play that has been getting rave reviews. Coco's Diary, which begins at 2pm.
PLAY OVERVIEW-1927: The trials and tribulations of a 13 year-old girl never seem to change: sibling rivalry, boys, school dances, boys, homework, and... boys!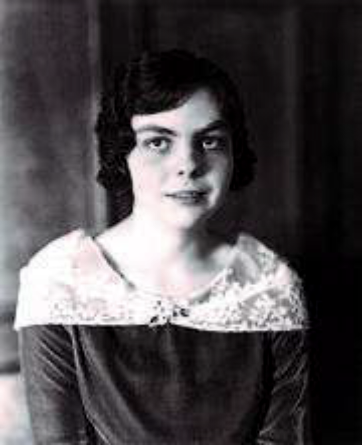 Young Clotilde "Coco" Irvine, is the daughter of a lumber baron living in a fashionable Summit Avenue mansion in 1927. For her birthday she is given a diary in which she faithfully chronicles the ups and downs of the roller coaster that is her thirteenth year of life. Coco's Diary leads audiences on a winsome romp alongside our smart, adventurous, mischievous heroine surrounded by the beguiling music of the 1920s. It is charming, funny and delightful entertainment for the entire family.
Ol' Blue Eyes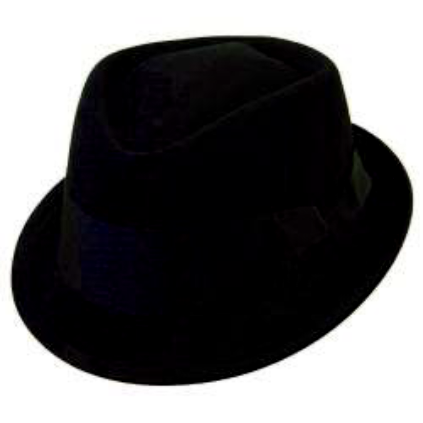 Wednesday, March 14th
Leaves 10am
Lunch included
$67 members and $77 non members
Join us for a walk down memory lane at the Minnesota Heritage Center. The day will include lunch and then we will enjoy 50% live music and 50% play on the life of Frank Sinatra titled From Ava to Eternity. This trip includes ample opportunity to investigate the Minnesota Masonic Heritage Center.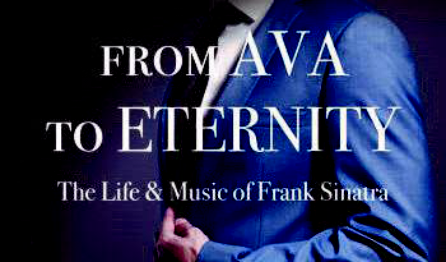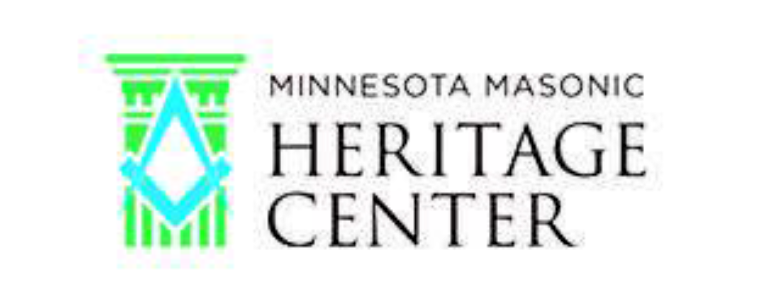 Phillipson Tours Travel Show
Tuesday, Dec. 12 • 10 a.m.
Come to the travel show or stop in for a full brochure Join the Phillipson's to learn more about both of their fantastic 2018 trips! They'll be describing passage to Eastern Europe & Transylvania, Bulgaria, Croatia, Hungary, Romania and Serbia and Copenhagen & Norway.

Copenhagen and Norway
May 4-16, 2018

Eastern Europe & Transylvania, Bulgaria, Croatia, Hungary, Romania and Serbia
Departure October 11, 2018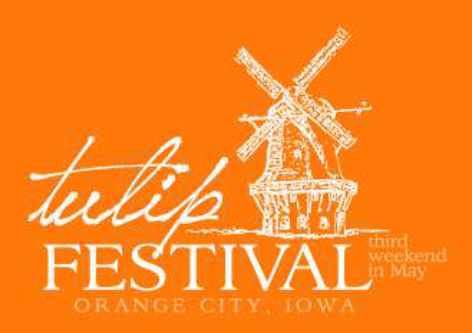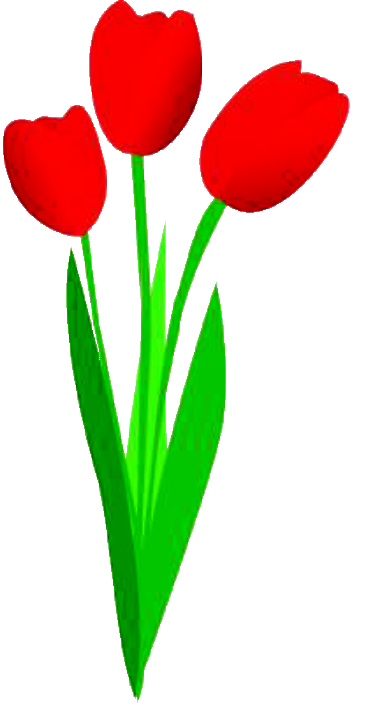 Tulip Festival
Orange City Iowa
Will be either May 17, 18 or 19. One night, Still working out the details. Call or stop in to get on our email list Partnering with the Horticulture Group.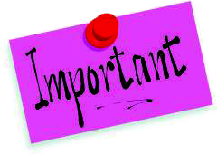 *NEW* Trip refund policy.
A 20% administration fee will be charged to anyone who cancels a day trip within 5 business days of the trip departure date.
The RWAS tour director will seat disabled persons in the front seats for local trips.
The tour director's seat is always behind the bus driver so s/he can use the PA system and leave the bus first to initiate a tour.
Parking and Not parking at Pier 55

If Pier 55 sponsors an overnight event, participants should not leave their vehicles at Pier 55. Have someone bring you -- or your vehicle may be towed. This is especially important during the winter with snowplowing needs, etc.
If you are attending an event at Pier 55, please park on our assigned side and not on the Pottery Museum section. Park in front of Pier 55 if possible. Stop in at the front desk if you need clarification.