Pier 55 Red Wing Area Seniors
240 Harrison St, Ste 2 | Red Wing, MN 55066 | 651.327.2255
---
Upcoming Events
---
Movin' Pictures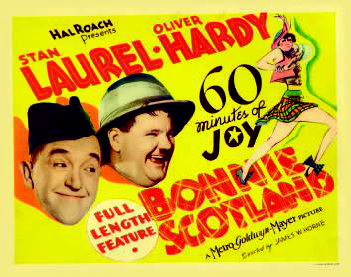 "Laurel and Hardy"
Tuesday, June 6 • 2 - 3:30 p.m.
Hal Roach's All-Talking Comedies are now ready! Stop in and watch Our Gang, Laurel Hardy, All-Stars, Charlie Chase and more. Bring your own popcorn and beverages.
Want to Go Fishing?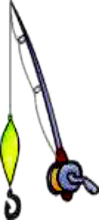 Has it been a long time since you drowned a few worms? Red Wing's Environmental Learning Center will provide equipment for you to fish at Bay Point Park.
Wednesdays, June 21 & 28
Cost: free/members; $4 non-mem.
Limit: 10-12 people
Deadline: June 15; call 651-327-2255
Meet at Pier 55 at 10:30 a.m. No fishing license is required, must pre register by June 15th.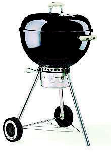 "Food With Friends"
Thursday, June 22, 12:15 - 1:30 p.m.
Meatheads Grill Out
Cost: $7.25
Pre-register by June 19
Join us for a MEMBERS ONLY monthly lunch. Gather with old friends or make some new ones. Are you a new member or have you been a member forever? It doesn't matter. Everyone - gals and guys -- is welcome (everyone who's a member, that is!) Boxed lunches will be purchased from local restaurants and delivered to Pier 55 for you. Our regular "lunch date" will be the FOURTH Thursday from 12:15-1:30 p.m. in our Community Room. The desserts are yummy, too!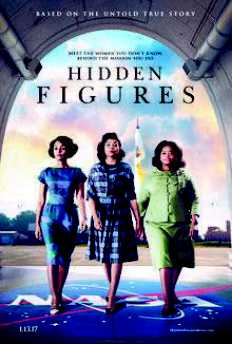 Monthly Movie
"Hidden Figures"
Wednesday, June 28, 11 a.m.
No cost. Length: 127min
---
Weekly Events
---
Technology Lab
Mondays at 1:00-2:00 pm
Tom and Judy Walsh will be in the Cyber Center to help answer your questions about computers, iPhones, iPads and digital cameras. If there's an application you want to try or are having some difficulty, come talk to them. (no cost)
Granny Blankets/Needlework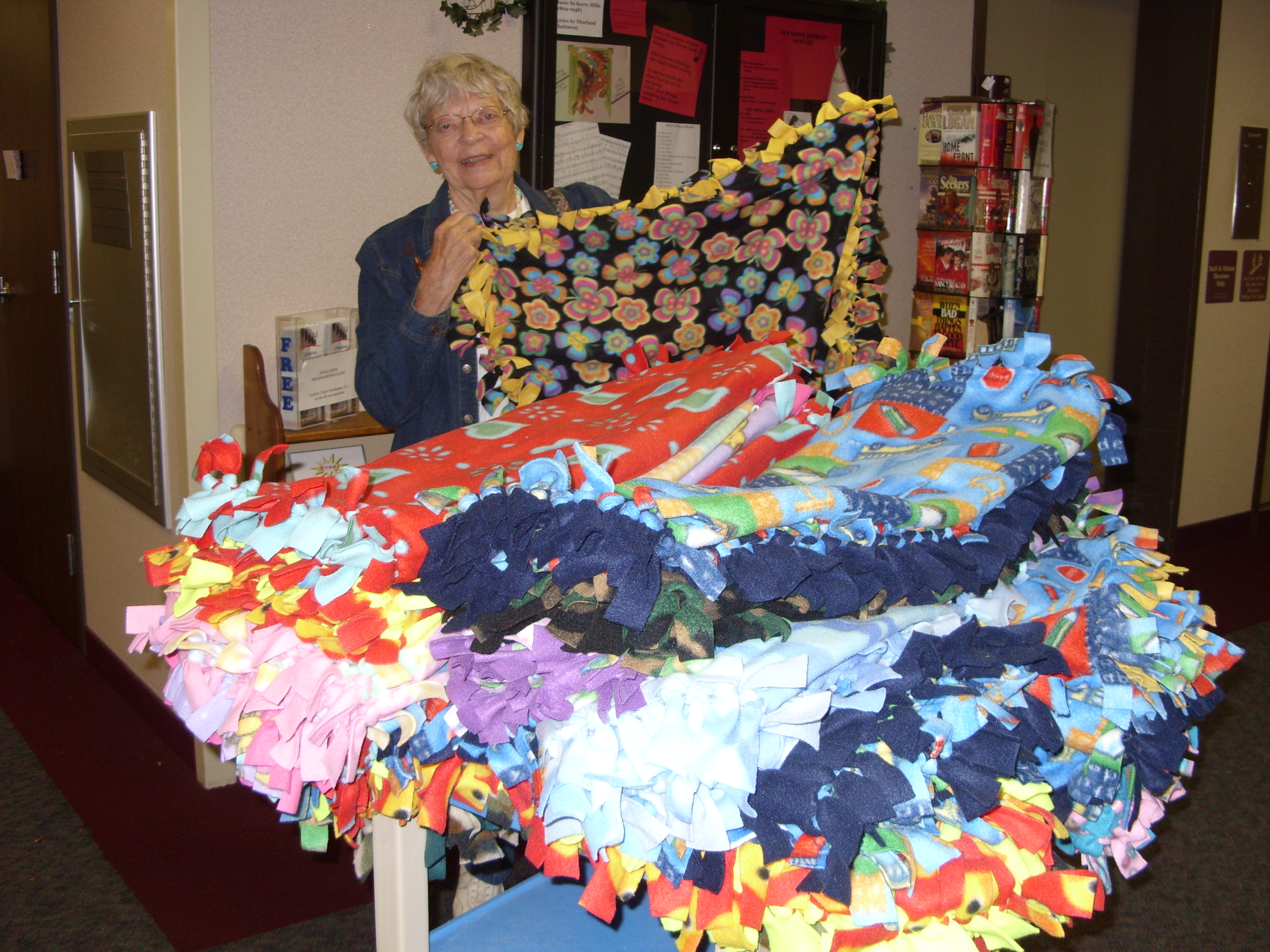 Every Wednesday at 1:30 pm
The Granny Blanket Group makes tied fleece blankets and knitted items that are donated to children and adults in need. We generate dollars to do this work by selling handmade items in the gift shop.
Thanks to those who have donated fleece and yarn as well as to those of you who have been tying the blankets and knitting and crocheting with us. We welcome all who are interested.
Genealogy Club
Was your great-great grandpa a cattle thief? Was your fourth cousin removed a princess in Poland? Find out who your relatives were. For more information call Phyllis at 651-212-6539.
Gandy Dancers
Come see the trains! The club meets at 1:30 p.m. the first Wednesday for business. All other Wednesdays someone is around at the old Red Wing Hospital 1-4 p.m. All are welcome to stop in!

The club can always use more model trains, tracks, engines and cars to add to its working train displays. For more information call Jerry Dooley at 651-385- 7965.
Spanish Conversation Group
Every Monday and Friday at 10:30 a.m.
Interested in brushing up on your Spanish or improving your speaking skills? Join this group at any time. Instructor LaVoie House plans mini-lessons for the group. Native speakers frequently attend.
Book Club for Women
Facilitator: Jane Whiteside at Pier 55
First Friday of each month at 10:30 am
June 2: Brooklyn by Colin Tobin
July 7: Marjorie Morningstar by Herman Wouk
Writer's Workshop
June 22 • 10 a.m.
All are welcome. Whether you are writing your memories, wanting to explore your creative side, or just getting out to try something new, this group is for you! Each meeting includes activities and sharing time. Join us! You could be a published writer (see article on Volunteer page).
We appreciate if you call before to let us know you'll join us.