Pier 55 Red Wing Area Seniors
240 Harrison St, Ste 2 | Red Wing, MN 55066 | 651.327.2255
Welcome to
Pier 55
---
Red Wing Area Seniors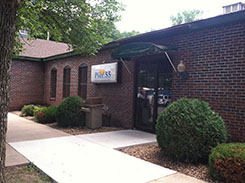 ---
About Us
---
Pier 55 is open to all, and you do not need to be a member to participate. The Center is handicapped accessible and no one shall be refused access to programs because of race, religion, sex, color, economic status, or disability. Our mission as Red Wing Area Seniors, Inc. is to enhance, stimulate, accommodate and support ever-changing and active lives.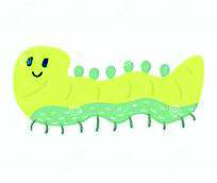 Spring Coloring Contest
You must be 48 years of age or older to submit your picture for a prize. THREE grand prizes (each $50 value) will be awarded. Entries are due by 4 p.m. Thursday, May 10th. Pictures will be assigned a number for anonymous voting. Entries will be displayed at Pier 55 where voting will take place May 14th to May 18th.

Drop off or mail to Pier 55, 240 Harrison St., Suite 2, Red wing, MN 55066.
---
RADIO SHOW
---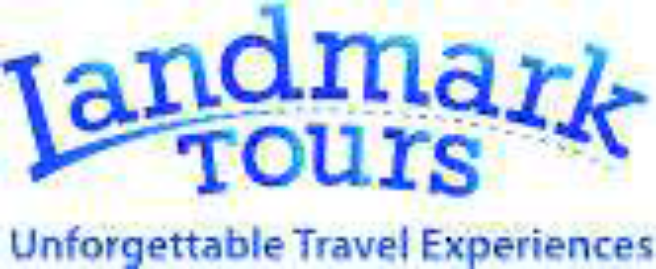 A huge thank you to Landmark Tours for sponsoring our new weekly Radio show on Saturdays at approximately 11:05 am on 98.9 FM 1250 AM
---
There are lots of ways
you can help.
---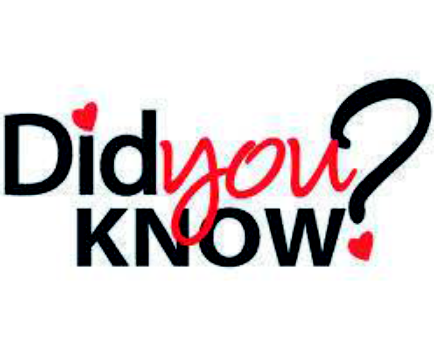 You can buy gift certificates to Pier 55 Red Wing Area Seniors for trips, gift shop, fitness, memberships and more.

The Silvertones Choral group is taking donations of boxed Christmas Trees in good condition and ornaments for their fundraiser (Christmas Tree Jubilee) in November.

Advertising in our newsletter supports area seniors. If you would like to advertise your business in our newsletter contact Kim. We love to have small and home based businesses advertise with us.

If you are spring cleaning your house and you have items to donate to our Annadee's Thrift Store is ready and willing to take those donations. We love furniture in good condition!
---
Our Bike Borrow Program will be starting soon.
---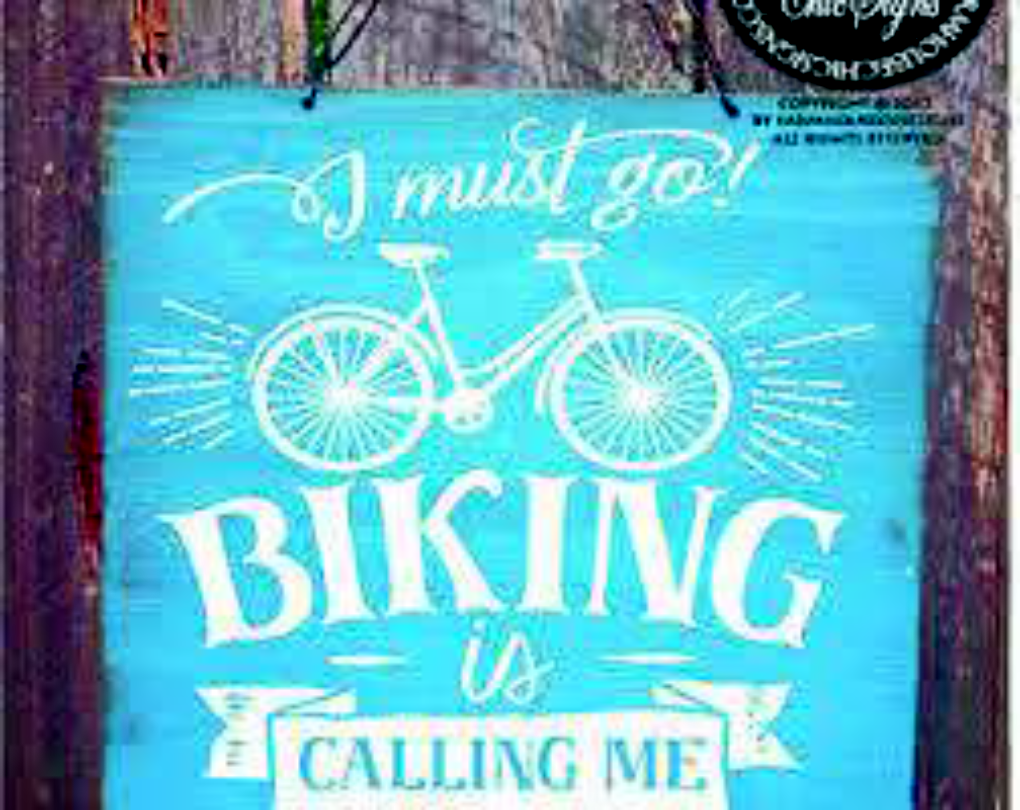 Members can check out a bike or bikes at no cost. We have 3, 2 wheel bikes and 2, 3 wheel bikes. We have locks and helmets available.

Non members can rent bikes by the hour.

TRAIL PASSES:
Purchase the Cannon Valley Trial passes with us. We are selling seasonal ($25) and day passes ($4). Stop at the desk to purchase.
---
Lori Clark Meet and Greet
May 17th, 9:30-11:30am
---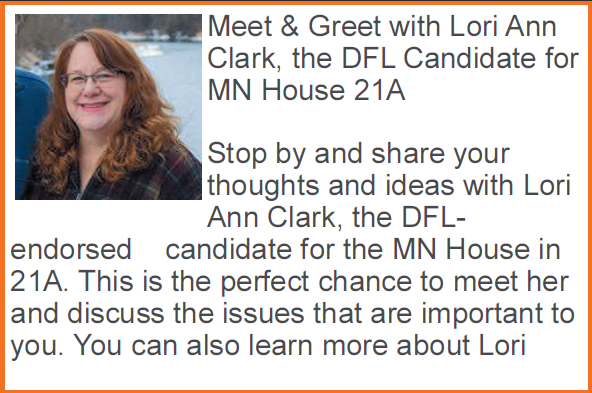 ---
NEEDED
---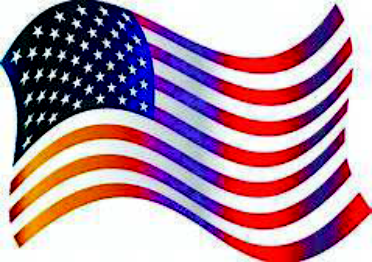 Security Detail volunteers for the Field of Honor event Friday, May 25th - Tuesday, May 29th.

Shifts are two hours long at Bay Point Park. You can sign up in pairs. The Red Wing Command Vehicle is available for you use. Each year the volunteers that guard the flags 24 hours a day report having a wonderful experience interacting with the many visitors that stop down to see the flags in honor of their loved ones and/or pay their respects.
All are welcome to sign up for this important volunteer position, no membership is required. Also, you do not need to have served in the military and the position does not require walking the field.
Stop in or call Pier 55 to sign up. 651-327-2255
---
RED WING ARTS NEEDS VOLUNTEERS LIKE YOU!
---
Red Wing Arts invites you to join our volunteers who are so important to local arts programs like Concerts in the Park, the Depot Gift Shop and Gallery, Plein Air (artists painting outside), and the Fall Arts Festival. There are big and small tasks that can suit your interests, with orien-tation and training as needed. Questions? Check out our web page at http://www.redwingarts.org. Contact us at 651 388 7569 or email info@redwingarts.org. We look forward to talking with you!
---
Contact Us
---
Phone: 651.327.2255
Hours: Monday-Friday 9:00am to 4:00pm
Receptionist: reception.pier55@gmail.com
Program Coordinator: rwasprogram@gmail.com
Executive Director: rwasdirector@gmail.com
Stop in or visit us on Facebook.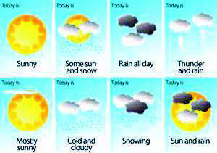 Pier 55: Inclement Weather
Pier 55 will be closed when the Red Wing Public Schools (RWPS) are closed. In the event RWPS open late in the morning or close early in the day Pier 55 will do the same. For additional information refer to KWNG or Facebook.



Parking at Pier 55: If you are attending an event at Pier 55, please park on our assigned side and not on the Pottery Museum section. Park in front of Pier 55 if possible. Stop in at the front desk if you need clarification.
---
Our Staff
---
Officers:
Tom Walsh
President
Jan Wall
Vice-president
Doug Blakesley
Secretary
Rose Burke
Treasurer
Marcy Underwood
Past President
Directors:
Clare Cox
Jeff Marcus
Marm Nihart
Pastor Karl Rydholm
Staff:
Kim Wojcik
Executive Director
Stef Braun
Program Coordinator
Shirley Perkins
Administrative Assistant
Mary Machnik
Volunteer Gift Shop Manager
Sheryle Boldt
Annadee's Manager
John Simanski
Annadee's Janitor