Pier 55 Red Wing Area Seniors
240 Harrison St, Ste 2 | Red Wing, MN 55066 | 651.327.2255
Welcome to
Pier 55
---
Red Wing Area Seniors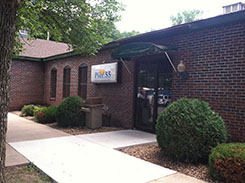 ---
About Us
---
Pier 55 is open to all, and you do not need to be a member to participate. The Center is handicapped accessible and no one shall be refused access to programs because of race, religion, sex, color, economic status, or disability. Our mission as Red Wing Area Seniors, Inc. is to enhance, stimulate, accommodate and support ever-changing and active lives.

SENIOR CENTER CLOSES AT NOON ON FRIDAY
DURING JUNE, JULY & AUGUST
---
2017 Colorado Peaches
---
Colorado Peaches Order Form (Payment deadline August 14)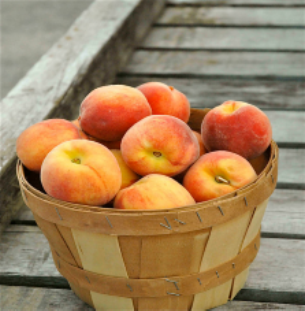 Once again we will receive a shipment of Colorado peaches in mid-August. These delicious peaches are tree-ripened, hand-picked and hand-packed, and shipped directly from the orchard in Colorado. Watch for the order form with delivery time and prices in next month's senior newsletter. Call Aaron at the Country Stop with your questions: 715-442-2429.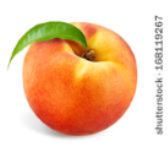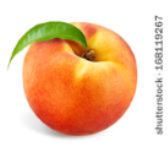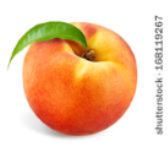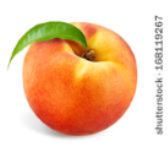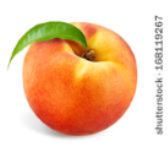 ---
FORUM:
RED WING POLICE DEPARTMENTS'
Officer Scott Kochendorfer
---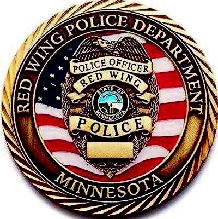 Thursday, August 17 at 10 am
No cost, no registration, all are welcome
Officer Kochendorfer will be here to answer home and community safety questions that have been submitted to us by members and also will be providing other information about community safety. If you have a burning question for the Red Wing PD now is your chance.
See you at the Forum.
---
Contact Us
---
Phone: 651.327.2255
Hours: Monday-Friday 9:00am to 4:00pm
Program Coordinator: rwasprogram@gmail.com
Executive Director: rwasdirector@gmail.com
Stop in or visit us on Facebook.


Parking at Pier 55: If you are attending an event at Pier 55, please park on our assigned side and not on the Pottery Museum section. Park in front of Pier 55 if possible. Stop in at the front desk if you need clarification.
---
Our Staff
---
Officers:
Tom Walsh
President
Jan Wall
Vice-president
Doug Blakesley
Secretary
Gary Johnson
Treasurer
Marcy Underwood
Past President
Directors:
Clare Cox
Jeff Marcus
Marm Nihart
Jessica Wheeler
Pastor Karl Rydholm
Staff:
Kim Wojcik
Executive Director
Stef Braun
Program Coordinator
Shirley Perkins
Administrative Assistant
Sheryle Boldt
Annadee's Manager
John Simanski
Annadee's Janitor