Pier 55 Red Wing Area Seniors
240 Harrison St, Ste 2 | Red Wing, MN 55066 | 651.327.2255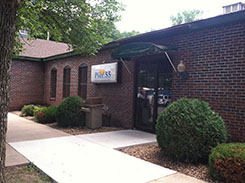 ---
About Us
---
Pier 55 is open to all individuals age 55 and over. The Center is handicapped accessible and no one shall be refused access to programs because of race, religion, sex, color, economic status, or disability. Our mission as Red Wing Area Seniors, Inc. is to enhance, stimulate, accommodate and support ever-changing and active lives.
---
Memory Bears & Pillows
---
When a loved one passes away, deciding what to do with their belongings can be difficult. Grandpa's favorite shirt, grandma's quilt, dad's handkerchief, or mom's apron may hold special memories for us. Giving away these cherished items can indeed be painful. Now these items can be made into treasured keepsakes. We have gifted seamstresses who can transform the personal items into a Memory Bear or a Memory Pillow, something that you can hold onto and cherish. Complete the attached order form and return it with the clothing or other items to Red Wing Area Seniors, Inc. Most orders will take two to three weeks to complete.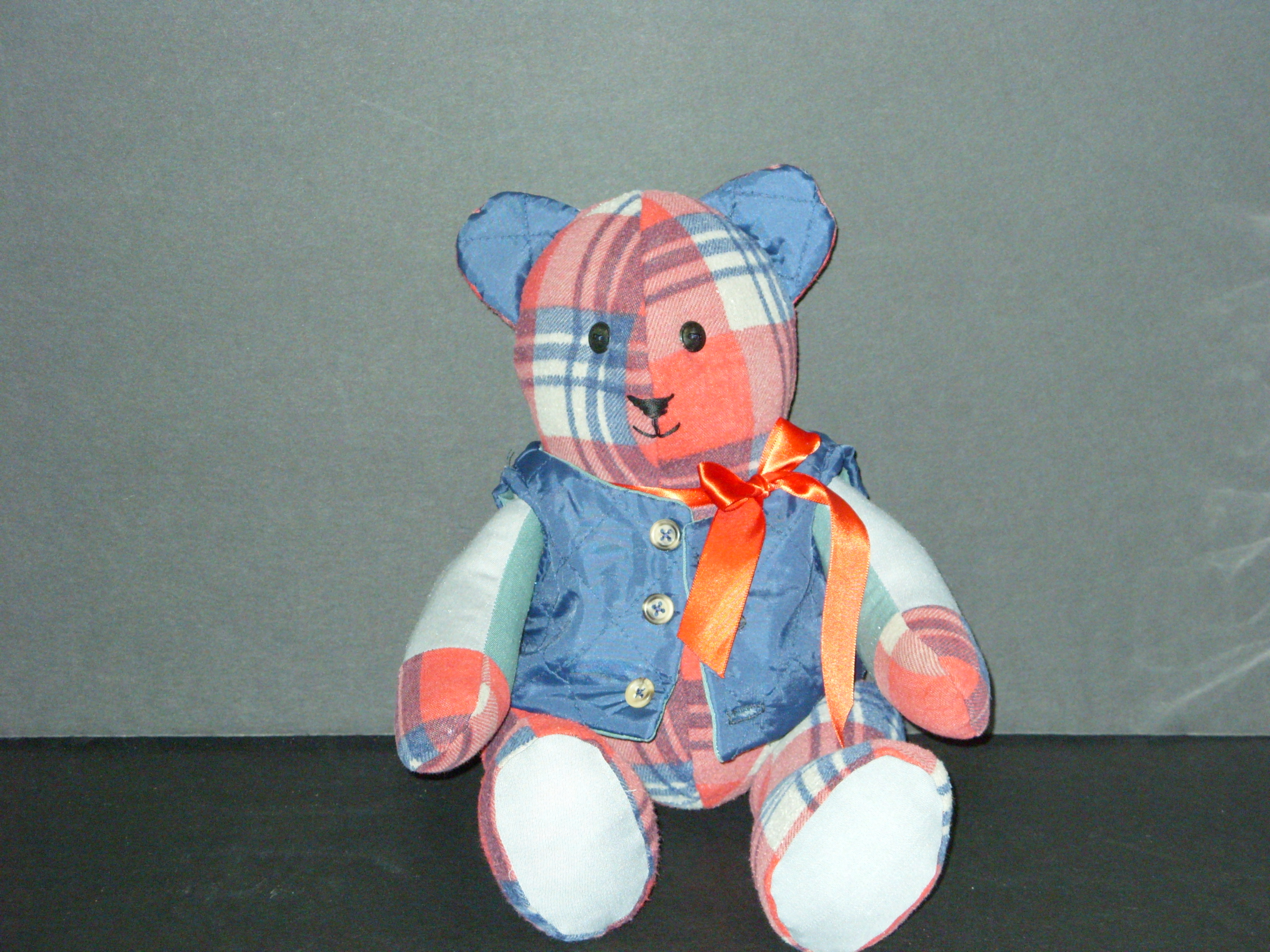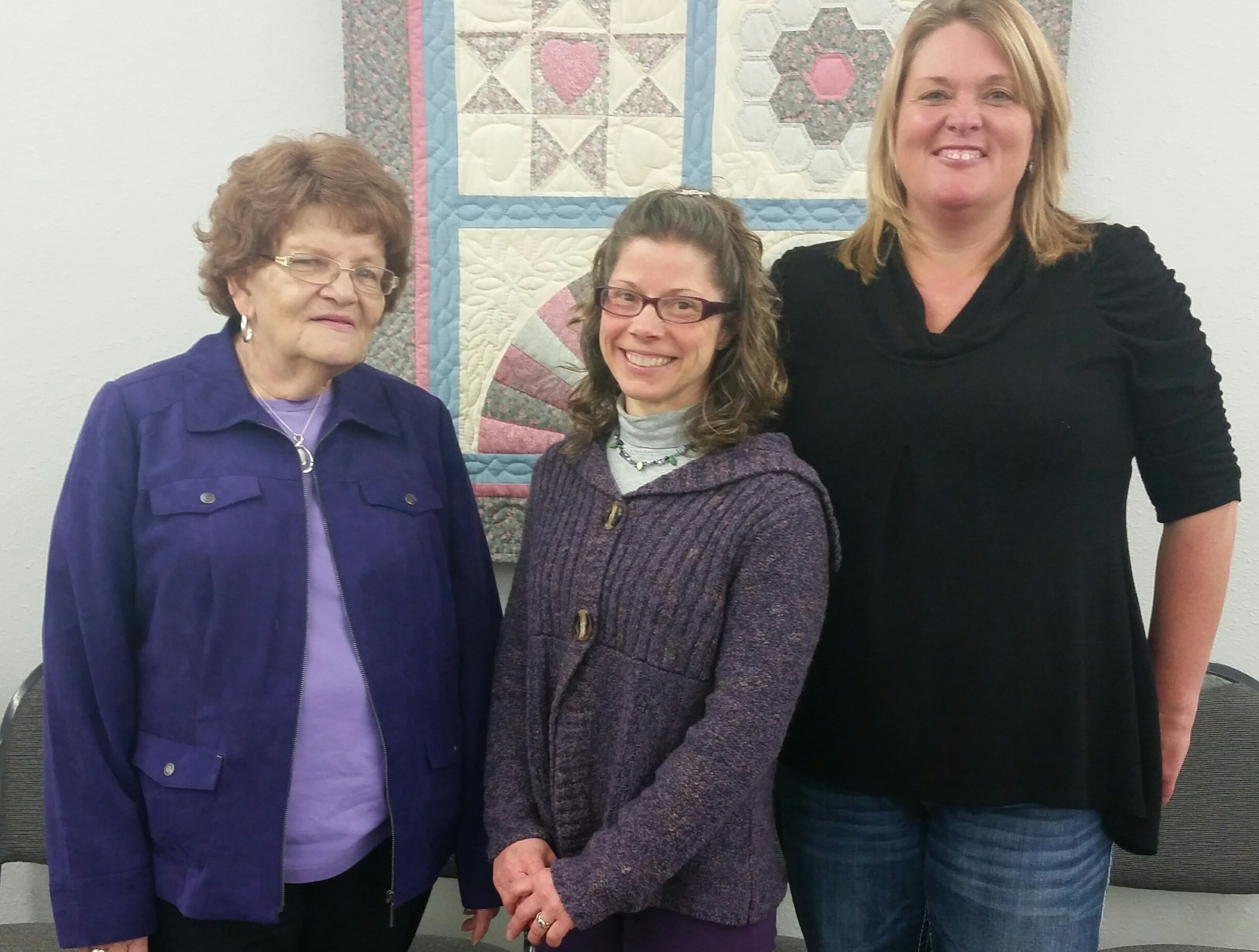 ---
Contact Us
---
Phone: 651.327.2255
Hours: Monday-Friday 9:00am to 4:00pm
assistant: rwasassistant@gmail.com
Program Coordinator: rwasprogram@gmail.com
Executive Director: rwasdirector@gmail.com
Stop in or visit us on Facebook.
---
Our Staff
---
Officers:
Tom Walsh
President
Ralph Ryan
Vice-president
Jan Wall
Secretary
Gary Johnson
Treasurer
Marcy Underwood
Past President
Directors:
Douglass Blakesley
Sandy Giles
Ben Stephanie
Dan Mjolsness
Marlene Nihart
Jessica Wheeler
Staff:
Tonya Scmitt
Executive Director
Shirley Perkins
Administrative Assistant
Kim Wojcik
Program Coordinator
Sheryle Boldt
Annadee's Manager
John Simanski
Annadee's Janitor