Pier 55 Red Wing Area Seniors
240 Harrison St, Ste 2 | Red Wing, MN 55066 | 651.327.2255
---
Educational
---
ON-SITE MUSIC LESSONS!
UMC instructors will come to Pier 55 to teach you to play the instrument of your choice in a setting familiar, friendly, comfortable and convenient for you. These 30-minute private lessons will be offered every other week. Talk to Kim or Stef and sign up today. To learn more or schedule a lesson call UMC folks at 651-301-9223.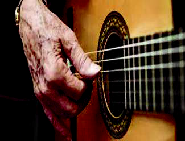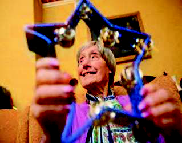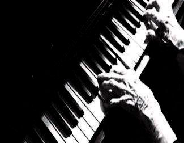 ---
Where Is That Class?
---
Unless otherwise specified all classes, activities and events of Red Wing Area Seniors are held at Pier 55. Registration is always at the Pier 55 front desk, in person or by phone:
240 Harrison St., Red Wing, MN
651-327-2255
Contact the front desk for additional information — reception.pier55@gmail.com
Woodcarving is back…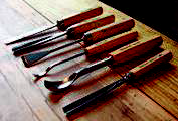 Cost: $8 members; $13 non-member
Dates: Tuesdays, July 18 & 25; 1-3 p
Thursdays, July 20 & 27; 10 a.m.-noon
(four 2-hour sessions)

Instructor: Dennis Koenig
Did the first woodcarving class leave you wanting more? Or have you always wanted to try it but haven't yet? This class is for all levels. Carvings available for beginning and experienced carvers. We need a minimum of 5 participants, with a maximum of 8. Call 651.327.2255 or stop in to register.