Pier 55 Red Wing Area Seniors
240 Harrison St, Ste 2 | Red Wing, MN 55066 | 651.327.2255
---
Special Events
---
Movin' Pictures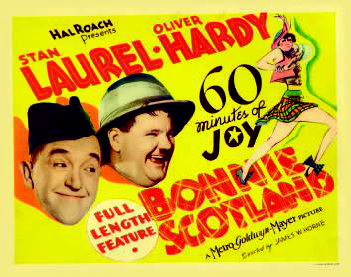 "Laurel and Hardy"
Tuesday, June 6 • 2 - 3:30 p.m.
Hal Roach's All-Talking Comedies are now ready! Stop in and watch Our Gang, Laurel Hardy, All-Stars, Charlie Chase and more. Bring your own popcorn and beverages.
Want to Go Fishing?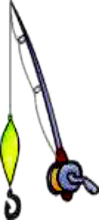 Has it been a long time since you drowned a few worms? Red Wing's Environmental Learning Center will provide equipment for you to fish at Bay Point Park.
Wednesdays, June 21 & 28
Cost: free/members; $4 non-mem.
Limit: 10-12 people
Deadline: June 15; call 651-327-2255
Meet at Pier 55 at 10:30 a.m. No fishing license is required, must pre register by June 15th.
Senior Monthly Dances...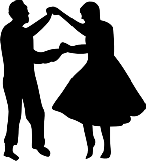 Are back the 2nd Sunday each month from 4 - 7 p.m. We are looking into a dance floor in the community room and want to know how many people are interested in dances, dance lessons, and a Zumba gold class. Contact Kim if you are interested in attending dances or being part of this exciting project.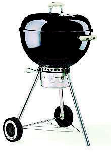 "Food With Friends"
Thursday, June 22, 12:15 - 1:30 p.m.
Meatheads Grill Out
Cost: $7.25
Pre-register by June 19
Join us for a MEMBERS ONLY monthly lunch. Gather with old friends or make some new ones. Are you a new member or have you been a member forever? It doesn't matter. Everyone - gals and guys -- is welcome (everyone who's a member, that is!) Boxed lunches will be purchased from local restaurants and delivered to Pier 55 for you. Our regular "lunch date" will be the FOURTH Thursday from 12:15-1:30 p.m. in our Community Room. The desserts are yummy, too!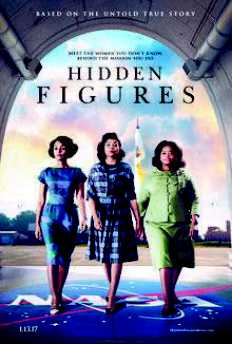 Monthly Movie
"Hidden Figures"
Wednesday, June 28, 11 a.m.
No cost. Length: 127min